Trolley Fruit Basket from Dwell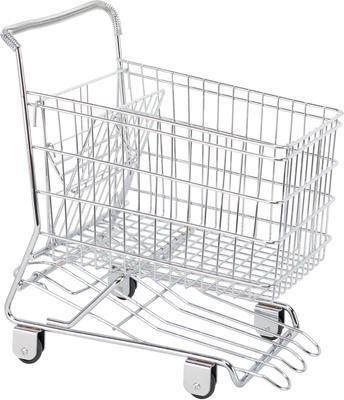 Add a quirky touch to getting your five-a-day with this Trolley Fruit Basket from Dwell. £29.95
We all know we should be getting our 5-a-day but how do you make munching those apples, pears, oranges et al a little more exciting?
Well, the answer comes in the shape of this Trolley Fruit Basket from Dwell.
An exact miniature version of a supermarket shopping trolley, it's perfect for displaying your fruit and giving your kitchen a quirky twist.