Cowhide Rug from London Cows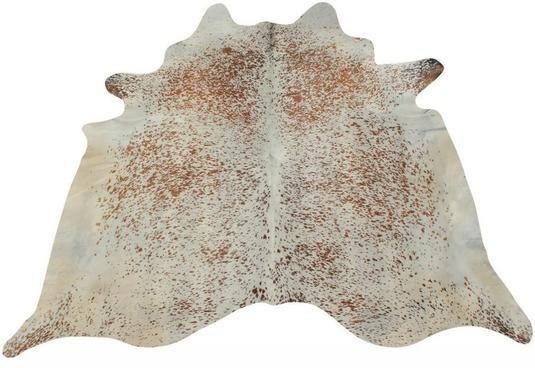 Keep cosy underfoot with this Cowhide Rug - CS66 from London Cows, £225.
For the first time in ages, I'm living with carpet again and I have to say, apart from the vacuuming (up there with washing up for me!), I am enjoying being cosier underfoot.
There's something really comforting about padding around on carpet, especially in the colder months.
However, for all stone or wood flooring fans out there, investing in a good quality rug is well worth it.
Of course, there is an array of colours, designs and materials to choose from, but I am really rather taken with this Cowhide Rug from London Cows.
I love the subtle tones and distinctive yet understated markings, which make this rug ideal for both classic and contemporary schemes.