Our interiors blog of the week - The Style Files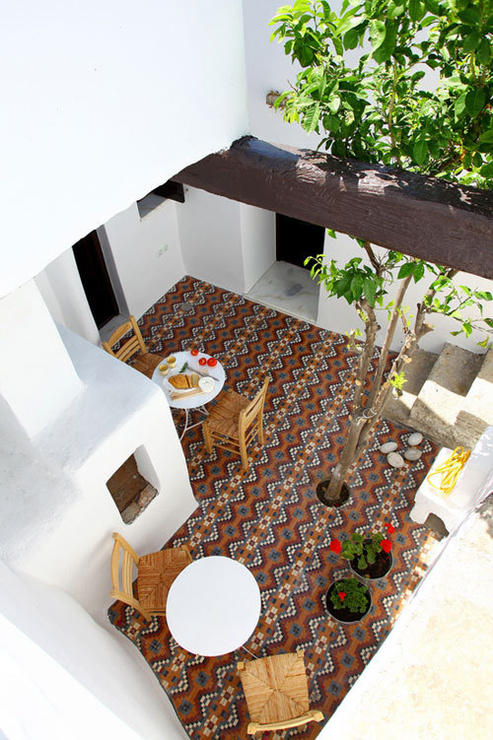 This week we take a quick trip to Amsterdam and visit The Style Files blog.
It's time again to take the weight off your feet, switch off from work and your to do list, and forget about the plumber not turning up when he said he would! Because it's time for our weekly favourite interior design blog.
This week, we're grabbing our virtual passport and travelling to The Netherlands and the world of Danielle de Lange and her fantastic blog The Style Files.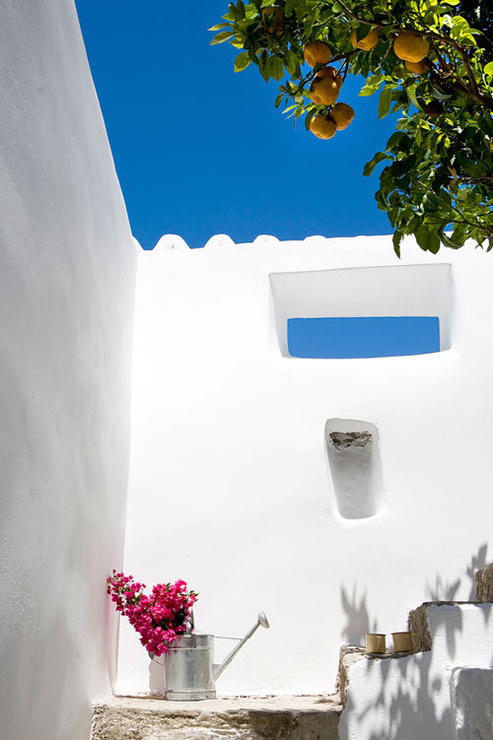 Based in a small village outside Amsterdam with her husband and son, Danielle writes this simple, yet informative blog, providing inspiration for all things interiors, with a little bit of fashion thrown in for good measure.
Our favourite recent post is about this stunning Greek courtyard, which belongs to a boutique hotel in Konaki. Not only do we love the simple styling and the gorgeous tiles, but check out the super blue sky and giant lemons. It's enough to make you pack your suitcase and jump straight in a cab to the nearest airport.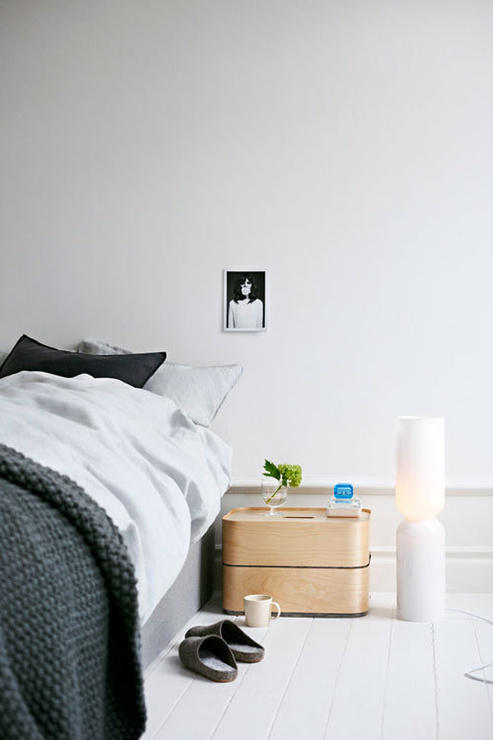 Stunning locations aside, Danielle has also got us salivating about the new Iittala collection which showcases some truly beautiful designs in glass.
If you want to keep up with Danielle's blog why not follow her at @thestylefiles and remember to check out her fabulous Pinterest boards.
Remember, we'd love to hear from you if you write your own blog so, if you fancy seeing your musings on our blog of the week, please drop us a line!