Biscuit cushions from Sarah Kerry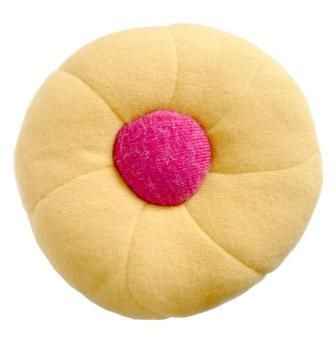 Cosy up with these "biscuit" cushions from Sarah Kerry. From £65
A blustery walk around Greenwich last weekend found me seeking solace from the elements in the famous market.
And boy am I glad, I did as if I hadn't then I wouldn't have come across Sarah Kerry and her fabulous knitted, biscuit cushions.
These delightful treats are made from the softest lambswool and are just the ticket for snuggling up with on a cold evening.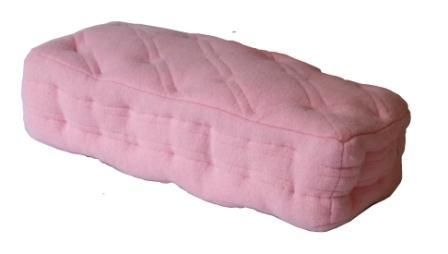 Available in a variety of styles, or should that be flavours, each one has been painstakingly hand knitted by Sarah to mimic some of the most famous biscuits ever produced.
My favourite is the Jammy Dodger but I also love the Bourbon and Pink Wafer, which are deliciously reminiscent of childhood parties.
Add one or two to a sofa or chair for some tongue-in-cheek cosiness but make sure you dunk them in your tea.
See this product at Sarah Kerry…
(We don't sell this product yet but sign up to our newsletter and we'll let you know if/when we do)