Case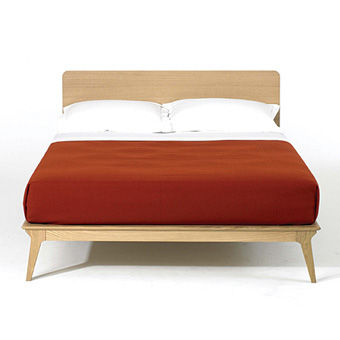 Make sure you have sweet dreams with this gorgeous designer bed. £1,295.
If you find it easy to get out of bed in the morning, then you clearly don't have one as gorgeous as this.
The Valentine bed (wonderful name!) designed by Matthew Hilton from Case exudes style and class and was rapidly added to our "I want it now" list as soon as we clapped eyes on it. Made from solid oak, the bed is available in two finishes: natural Oak or a stained Wenge.
We love the shape, which definitely has a nod towards 50s retro styling while still being bang-up-to-date.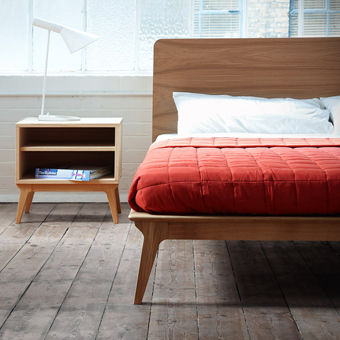 And the great news is Case also make a matching chest so you can get a complete look for your boudoir.
So, if you're having trouble sleeping and lie ins are only something you hear other people speak of, we suggest you invest in this bed pronto...
(We don't sell this product yet but sign up to our newsletter and we'll let you know when we do)