Rockett St George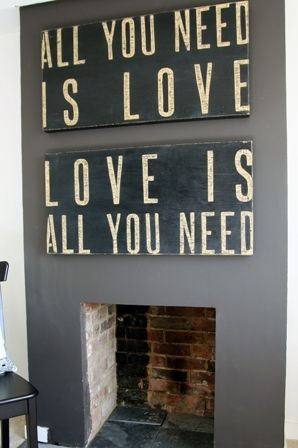 Get nostalgic for the fab four with this set of two prints. £185
You could be forgiven for thinking it was 1964 at the moment. Beatlemania has hit our TV screens again with a whole host of documentaries, album reissues and even a Guitar Hero special edition.
Keen to get in on the act, we found this simple but really lovely set of prints from Rockett St George, which feature lyrics from probably one of the best known Beatle's songs.
Add it to a plain wall for instant impact.
Rockett St George incidentally is a treasure trove of all things interiors from cushions to stickers and more in between, so even if this print isn't for you, make sure you check out the rest of their collection.
See this product at Rockett St George...