Pigeon Hole Wall Shelf Unit from Graham & Green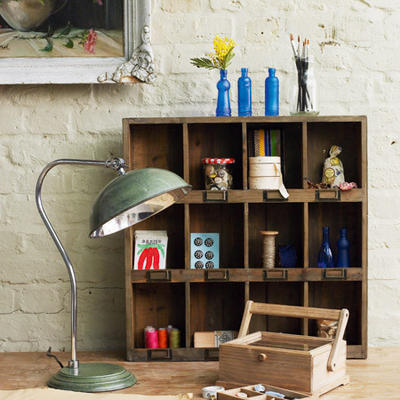 Get organised with this Pigeon Hole Wall Shelf Unit from Graham & Green. £68
Nowadays it's more than likely you do everything online. From paying utility bills or ordering the weekly shop.
However, we haven't heard of many people who are completely paper-free yet and we know were certainly not!
So, if like us, you still need somewhere to stash your paperwork, we think this Pigeon Hole Wall Shelf is just the ticket.
Made from wood, it has 12 compartments to stash away everything from bills to craft materials without taking up too much room.