Description
This gorgeous bed seduces you to slip into its sumptuous curves. The design is so fluid and tranquil, perfect to lull you to sleep night after night. A really wonderful and unique bed which will enhance the look and feel of the bedroom. Available in 5ft and 6ft and in all wood choices. Also available without the curved sides, making a narrower bed for those short of space.
Dimensions
5ft with Sides H 90 W 187 L 220
6ft with Sides H 90 W 218 L 220
5ft no Sides H 90 W 154 L 220
6ft no Sides H 90 W 184 L 220
You can tell us which wood, fabric or leather you require at checkout or leave it blank if you are undecided. You can order samples and let us know later. We will make sure of your choices before your furniture is made.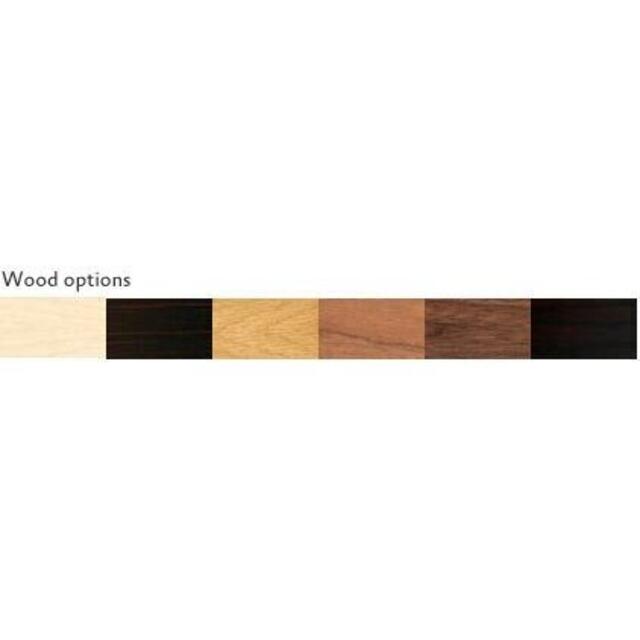 Product information
Embrace bed
wood
oak (wood), walnut (wood), maple (wood), ash (wood)
Options
Options
Embrace 5ft Bed WITH Sides
Embrace 5ft Bed NO Sides
Embrace 6ft Bed WITH Sides
Embrace 6ft Bed NO Sides
About the seller
Tom Schneider creates distinctive contemporary furniture with a strong sense of movement, specialising in curved furniture. More about Tom Schneider...