Description
This striking aesthetic table with its rolling curves shows off the natural beauty of the wood on this simple, uncluttered design. The Swirl has become a Tom Schneider design classic and had an enormous amount of press coverage. Can be ordered with rectangular or oval glass.
H40 L120 W80
You can tell us which wood, fabric or leather you require at checkout or leave it blank if you are undecided. You can order samples and let us know later. We will make sure of your choices before your furniture is made.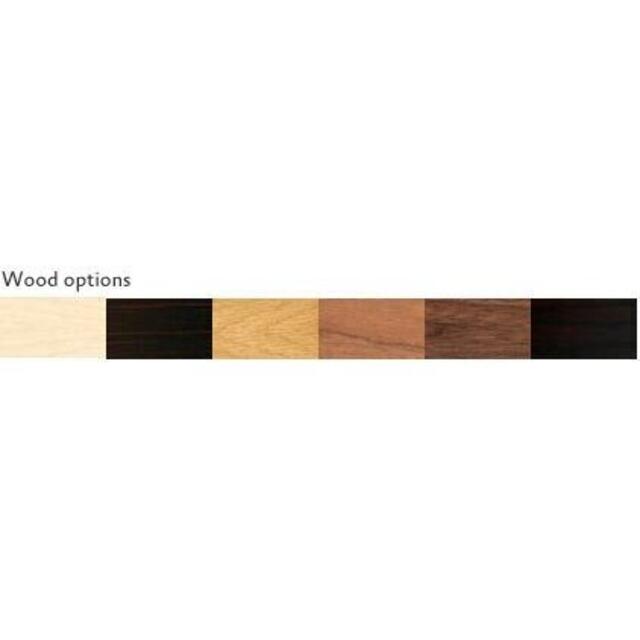 Product information
Swirl coffee table
wood, glass
About the seller
Tom Schneider creates distinctive contemporary furniture with a strong sense of movement, specialising in curved furniture. More about Tom Schneider...