Dylan Freeth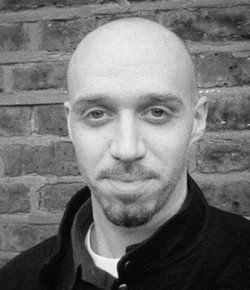 Dylan Freeth is a furniture and product designer based in London.
Dylan has worked as a freelance designer for various companies and consultancies including Habitat, Landor Associates and Robert Allen Ltd, as well as undertaking private commissions, model-making and teaching work. His main focus, however, has been the design and development of his own range of products, usually based on a simple idea or observation and executed in a practical, production-friendly way.
Dylan has exhibited at various shows in London, Cologne and Milan. His work has featured in design magazines such as Blueprint, Elle Decoration, Abitare and Wallpaper, and has won a number of awards. In September 2006, Marco Romanelli selected Dylan as one of the 20 young designers to watch in his Abitare article 'The Sky Of Young Design'.
There are no matching products.