Koray Ozgen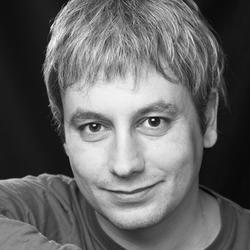 Koray Ozgen is an industrial designer based in Paris. He founded Ozgen Design Studio following his post-graduate internship at Les Ateliers - ENSCI in Paris. He designed several visual projects for institutional clients including City of Paris, Knoll International and Centre Georges Pompidou.
Koray was awarded the prestigious Observeur Star by the internationally recognized French Prize, the "Observeur '06" for his porcelain tableware design.
There are no matching products.