Nick Munro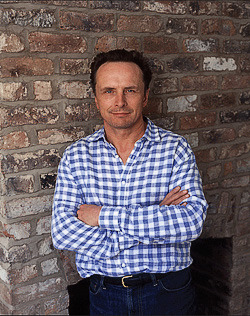 Nick Munro studied engineering and design at Nottingham University, Imperial College of Science and Technology and The Royal College of Art, London, and launched his career in design by turning bedsprings into egg-cups - an instant hit which won him the prize of UK Young Entrepreneur of the Year.
Since then, the Nick Munro brand has become synonymous with original, modern British design and his signature collection has grown to include pewter, ceramics, glass, furniture and lighting, all featuring his distinctive combination of craftsmanship, integrity and wit.
There are no matching products.