Richard Shed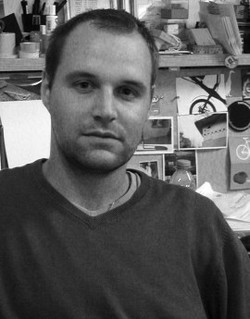 Richard Shed Studio practices in the fields of furniture, product, and interaction design and research. The studio offers a conceptually innovative, creative approach paired with practical understanding of materials, processes and context.
The practice provides consultancy to companies, design and development of products for mass manufacture and small batch production, cross-discipline and collaborative projects, as well as applied research and development for both industry and academic institutions.
There are no matching products.