Preview of London Design Festival – Part Two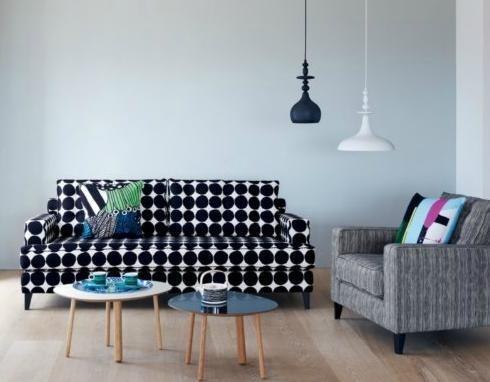 Get ready for the most important month in the design calendar with part 2 of our guide to what's hot at London Design Festival.
London Design Festival means only one thing; hundreds of fabulous and anticipated events all squeezed into nine days celebrating the wonder of design and contemporary treats. So before you start pounding the streets of the capital, make sure you've read our guide to the must-see events.
Heal's celebrates 60 years of Marimekko
To celebrate Scandinavian design, Heal's are opening a pop-up shop housing everything Marimekko. Featuring limited edition Heal's furniture upholstered in Marimekko fabrics, you'll find out just why Scandinavian design continues to be the envy of the world.
There will also be an in-store talk by Henrietta Thompson entitled, 'Why blondes have more fun: 60 years of Scandinavian Design.' This is a ticket only event so make sure you grab one sooner rather than later.
Heal's, 1st floor 196 Tottenham Court Road W1, Until 25th September.
New cutlery launch and exhibition – David Mellor Design
If you're interested in how designers develop their products, take a look at the David Mellor cutlery launch. This offers a chance to see exactly what design processes, drawings and elements go into the development of a new range of product design from this great British designer.
David Mellor, 4 Sloane Square SW1, Until 25th September.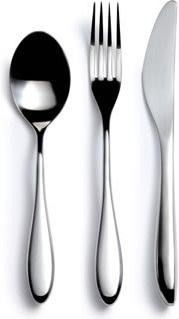 Faye Toogood Assemblage 3: Delicate Interference
One of the most important names in interiors today, Faye Toogood launches her third furniture collection this year during London Design Festival exclusively with Phillips De Pury. Her collection includes all her work from previous launches and is all available to buy from the store. We recommend taking your credit card and having your bank manager on speed dial so you can bag a future classic.
Phillips De Pury & Company at Claridge's 45-47 Brook Street W1, Until 4th October
Case Furniture
One of the most important furniture design companies in the world, Case display their new range of furniture in their Clapham-based showroom.
It will feature pieces from their designers Knole and Sissinghurst, Matthew Hilton and Marks Barfield Architects. So charge your Oyster card, head south and soak up some innovative design.
Case Furniture showroom, 189 Stonhouse Street SW, Until 25th September.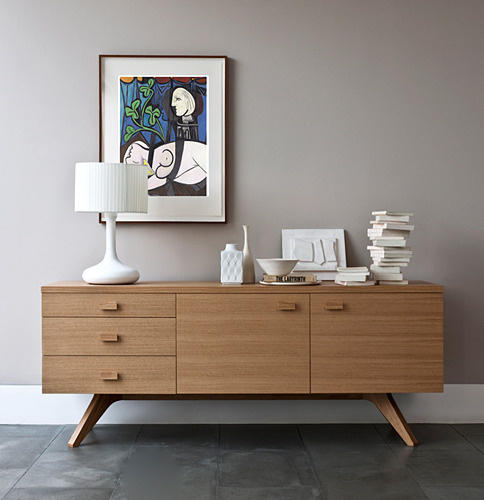 Dedar new showroom
Dedar is opening a brand new showroom at the Chelsea Harbour Design Centre.
It will include a presentation of all the Dedar fabrics and wallpapers, as well as an exclusive look at the first collection of Hermes fabrics and wallpapers so it's well worth a look for key inspiration for colour and warm textiles. Plus you'll get to hobnob with ladies who lunch and the Chelsea elite, if that's your thing.
Dedar UK LD, The Chambers Unit C7 Ground Floor Chelsea Harbour SW, Until 28th September.
Beau McClellan Design
If lighting's your thing then make sure you head along to Beau McClellan Design. They'll be exhibiting their latest collection alongside a large-scale, breath-taking chandelier that reacts magically to movement and sound!
Their collection of high-end lighting products which uses LED in an innovative way will all be unveiled at the exhibit.
Beau McClellan Design, Victoria House Basement 37-63 Southampton Row WC, Until 25th September.
And if you're not totally exhausted after all that, remember there's 100% Design and TENT London to enjoy. We'd love to hear what's exciting you about LDF 2011 so make sure you drop us a line and let us know.