Cosy Up For Autumn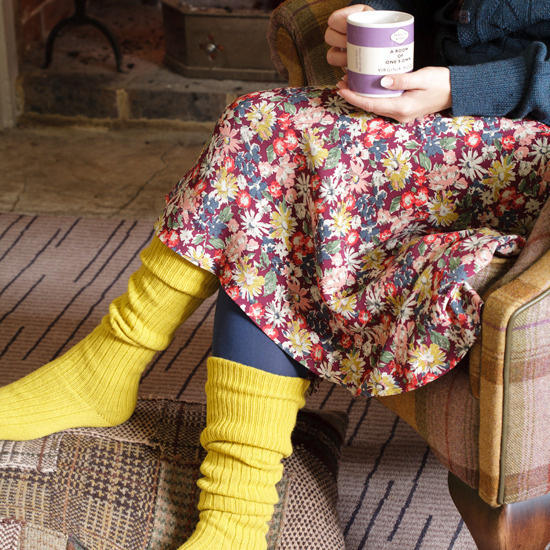 We've put together some ideas to make your autumn extra cosy
The subtle chill in the air may not be a cause for celebration for those who like to hang on to the last rays of summer, but autumn is the perfect excuse to think about making your home cosier. Whether you're returning rosy cheeked from a brisk walk in russet-leafed countryside or bedraggled from an impromptu monsoon on the way home from work, it's always nice to return to a home that feels warm and welcoming. But with the ever-increasing cost of energy bills, we aren't suggesting you turn the heating up to full whack!
Whilst autumnal browns and oranges are an obvious choice to create a feeling of warmth in your space, you needn't change your existing colour scheme. Instead try layering textures that match your existing colour scheme to add depth and warmth to your home without overhauling your décor. Opt for chunky knits, rugged tweeds and opulent velvets; use in combination, scattering sofas and beds with a selection of cushions, throws and bedspreads.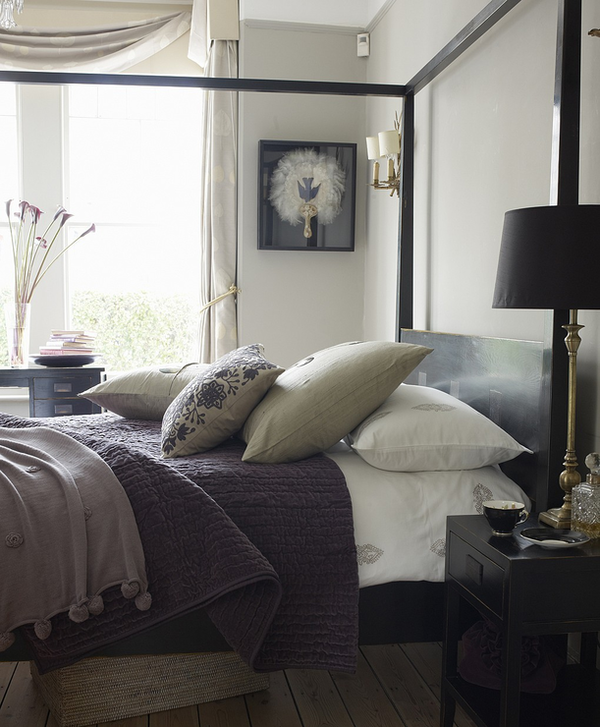 Whilst wooden floors are always appealing, autumn is the perfect time to invest in a rug to take the chill of bare floors. Look for deep pile rugs, which will add comfort and warmth even on top of carpeted floors. A small bedside rug makes a welcoming landing spot for cold toes on chilly mornings and rugs with bright accents are a perfect way to add colour to drab autumn days.
Deep cushioned armchairs and sofas are the perfect place to curl up with a hot drink and a book when the nights start drawing in. Feather wrapped foam cushions, such as the Windsor Armchair from Graham and Green, make for an extra cosy seat.
Swapping existing voile curtains for heavier fabrics is also a great way to add a feeling of cosiness to your home, as well as helping to trap heat when drawn.
Finally, why not invest in some new mugs to help fight the impending winter blues. We love the chirpy classic print of this Orla Kiely Red Abacus Flower Mug from Heal's and the iconic bright designs of these Classic Penguin Story Mugs. Don't forget to make sure your teapot stays toasty this autumn too with a retro tea cosy, such as this super quirky Blackberry Tea Cosy from Hunkydory Home or this Union Jack design from The Orchard.