Interview with Rockett St George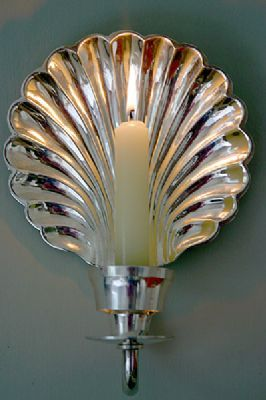 We find out what's in store for the coming months at Rockett St George
Rockett St George is a fabulous décor brand, established in 2006, which offers a wonderfully eclectic mix of contemporary homeware and gifts. Known for their endlessly appealing range of items that are both beautiful and useful, there is truly something for every room of the house. We caught up with the ladies behind the brand, Jane and Lucy, to find out what we can expect from Rockett St George in the coming months.
How would you describe Rockett St George in three words?
Unique, useful, beautiful.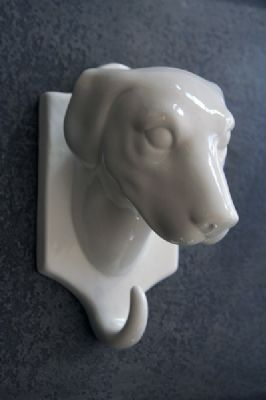 Do you have an all time favourite designer or design?
Mother nature has to win hands down and the Shell is by far our favourite design (or maybe the feather!).
How was the company founded?
We both love car boot sales. It is the perfect learning ground to find great products within a sea of other stuff. As fellow booters we began to sell what we bought. We then realised that we made a great team and decided to start rockettstgeorge.co.uk in 2006.
How are pieces sourced for Rockett St George?
We find our products in all sorts of places. We do go to show and exhibitions in the UK and across Europe. We also go to antique fairs, craft fairs and open studios. We are also approached by lots of designers, which we love.
Has there been a bestselling piece at Rockett St George, and why do you think this is?
Probably the best seller of all time has to be the Set of 6 Butterfly Prints. They are a classic image, pretty and affordable. The perfect combination!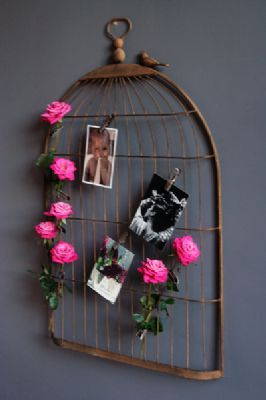 What is your favourite piece?
Jane: mine changes all the time. I am very fickle and tend to love whatever is new.
Lucy: I love the birdcage memo board. It is beautiful, timeless and very useful.
What can we expect to see from Rockett St George in the near future?
We have just sourced the most fabulous wall/door covering which will transform a boring door to a gorgeous french design. Very exciting!