Quick Shop: Chaise Longue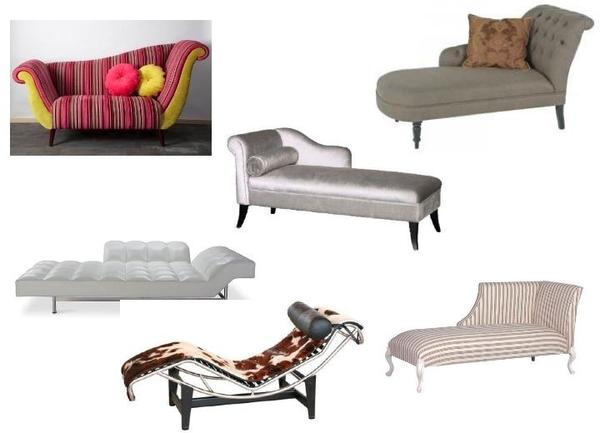 Luxuriate and relax in style this winter with a sleek and trendy Chaise Longue
As the winter is approaching in all its cold misery, we all look for home comforts to get cosy and relax in and what better way then to indulge this season in a luxuriously comforting Chaise Longue.
Cosy up in the lavishly chic Deauville Velvet Silver Chaise Longue, with its soft velvet texture, it will make the coldest of homes toasty. Or if your looking for a real style statement to brighten up your home, opt for the gorgeously contemporary Lime/Pink Stripe Chaise, with its unusual curvaceous shape and rich tonal stripes it's guaranteed to bring effortless style to your home.
Ritz Lime/Pink Stripe Chaise, £1,404, from The Pole House, Deauville Velvet Silver Chaise Lounge, £425, from The Lover's Lounge, Eichholtz Chaise Lounge Grey Linen, £1,140.50, from Occa Home, Carmen White Chaise Lounge, £1,959, from Fashion For Home, Corbusier Cow Hide Chaise Lounge, £1,215, from The Pole House, Stone Striped Chaise Lounge, £1,103, from Sweetpea and Willow.