This week's pick of the interiors blogs - 21 May 2012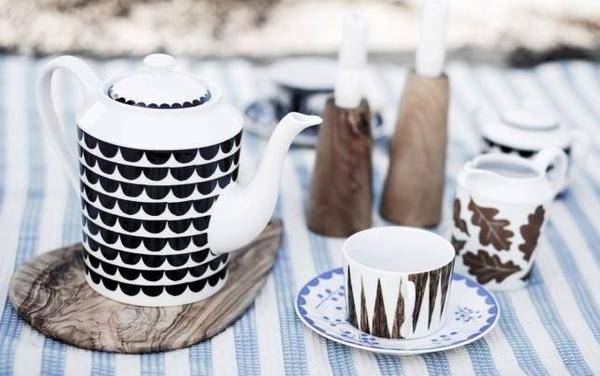 For our design inspiration this week, we take a look at the musings of Just A Little Joy and Atticus and Finch
We always get very excited when we hear of a new blog (remember to let us know if you're writing one), so as soon as news of Just A Little Joy reached us we knew we had to let you in on the secret.
Just a Little Joy is the work of Elle Decoration's Homes Editor Tessa Pearson, so it's fair to assume she knows her stuff when it comes to interiors.
The blog is split into easy to navigate sections and, as well as interiors, Tessa also writes about two subjects very close to our hearts; dogs and food!
We're especially grateful to be introduced to House of Rym, whose path we'd not crossed before and, now we have, well let's just say the bank balance will be taking a serious bashing.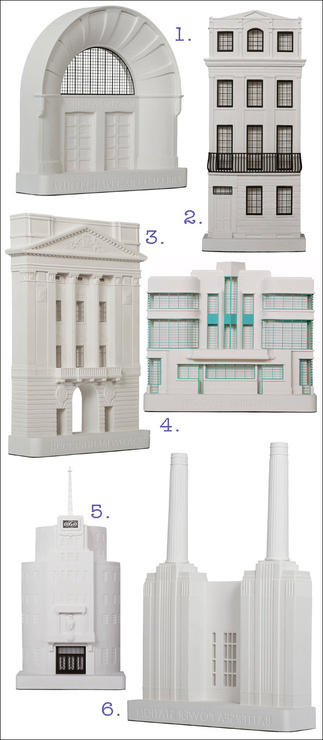 Atticus and Finch has been a regular read for us for some time now and it's one blog we go back to again and again for design news, quirky objects and beautiful buys.
As well as the recent brilliant Bauhaus exhibition review (remember it's on at the Barbican until 12 August if you want to pay a visit), it was Emily Blunden's post on Chisel & Mouse that got us reaching for the credit card.
They make paper models of iconic landmarks such as London's Battersea Power Station and Hoover Building, and the famous Guggenheim Museum in New York City.
We want them all!
Remember, we want to hear about your blog and why it should be featured in our weekly round up so, if you're writing a design or interiors blog and want to make our hit list, drop us a line and let us know.