This week's pick of the interiors blogs - 28 May 2012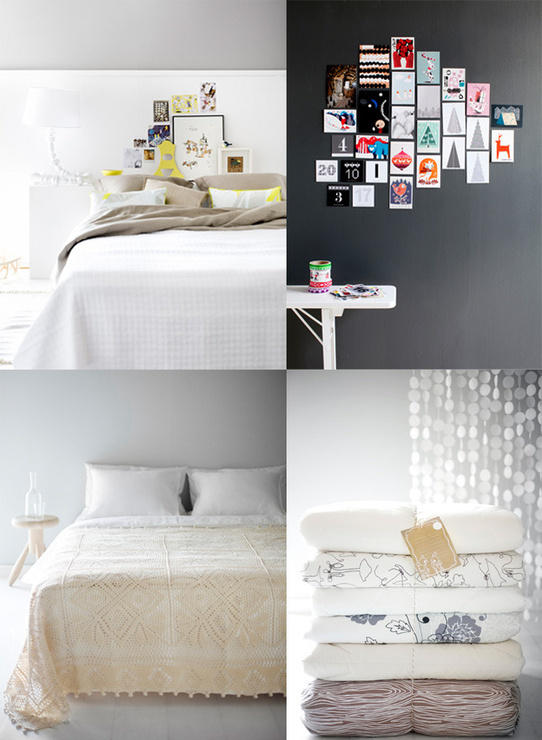 This week, we take a peek into the world of Happy Interior Blog and Mad About The House.
It's that time again folks – time to head over to our favourite interior blogs for a bit of escapism and inspiration.
This week, we take a virtual visit to the world of German-based marketing consultant Igor Josif who blogs at his Happy Interior Blog about everything that makes him happy interior wise.
And we have to say we felt instantly happy when we logged onto Igor's blog. We love the simple, clean sections and brilliant finds in the 5 Happy Inspirations posts, the latest of which has got us dreaming about holidaying in Italy.
But what really caught our eye was the post showcasing the beautiful styling work of Susanna Vento who we'd quite like to come round and makeover our homes.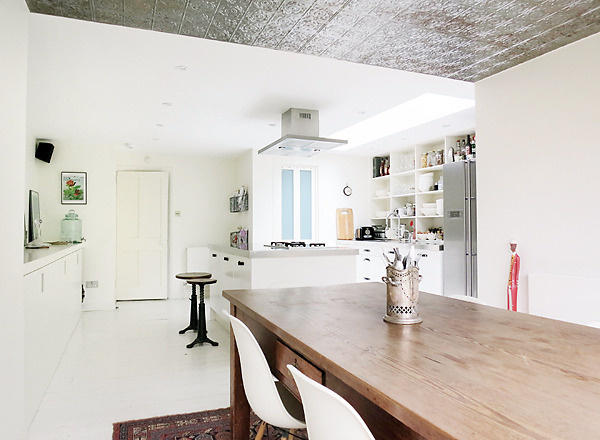 Our second blog this week is Mad About The House which is penned by journalist Kate Watson-Smyth.
Having written for The Independent, The Guardian, The Telegraph as well as countless interiors magazines, Kate really knows her stuff when it comes to interiors.
A brilliant source of daily interiors inspiration, we were green with envy (in a good way of course) when we saw The House Is Finished post which offers a sneaky peek around Kate's BEAUTIFUL home. We especially love the pink fireplace in the spare bedroom.
That's not all though, as Kate also showcases fabulous products in the Objects of Design series which can be anything from a hand blender to a super cool tea towel.
Remember, we're always looking for beautiful and inspiring blogs to feature so if you think we'll love yours, drop us a line.