This week's pick of the interiors blogs - 10 June 2012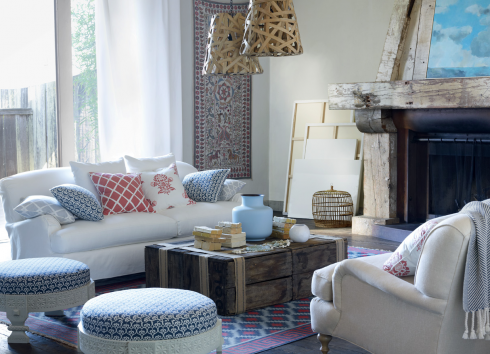 Settle down with a cuppa for a little trip around the world of interiors blogging.
It's that time again, so pull up a pew and settle down to see what our favourite interiors blogs have to offer.
First stop is the inspirational Decorator's Notebook which features the musings of an anonymous blogger which, in our opinion, makes it even more interesting.
From fabulous buys (it was our first peek at the new designs from Bold & Noble) to interesting snippets from the wonder that is our new social media crush Pinterest, Decorator's Notebook has the lot.
What really impresses us, however, is the regular Room Debate series which encourages readers to have their say on rooms picked by the author.
A kind of interiors Points of View if you will (for people old enough to remember), readers are encouraged to choose their favourite and least favourite thing about the room.
Highly addictive, we reckon once you join in you'll be hooked.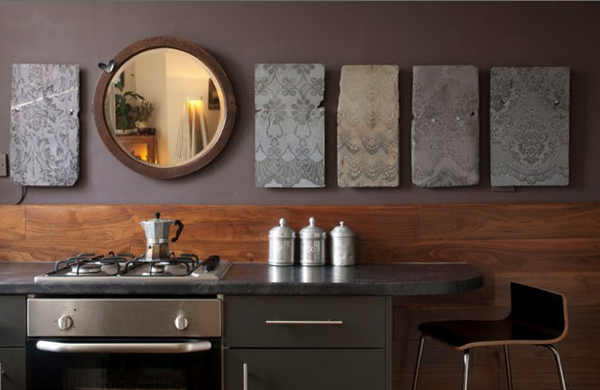 Next up is interiors journalist Ellie Tennant's blog which is also a real treat.
Those with a good memory will know that Ellie used to work on interiors bible Ideal Home and looked after its super successful blog Home Shopping Spy. (One of our very first featured blogs we'll have you know.)
Since going freelance, there's hardly an interiors mag Ellie hasn't written or styled for, so we find it amazing she has time to write her own blog.
Keeping us regularly up to date with interiors news – Joules range of bed linen was a hot off the press news exclusive – we also love the news snippets that are perfectly bite-sized bits of interiors loveliness.
It was introducing us to up-cycler Jo Gibbs and her gorgeous range of furniture for which we are most thankful. We've fallen for nearly everything talented Jo makes and are shipping out existing furniture to make room for it.
Remember, if you write an interiors blog and think others need to know about it, let us know.