This week's pick of the interiors blogs - 2 July 2012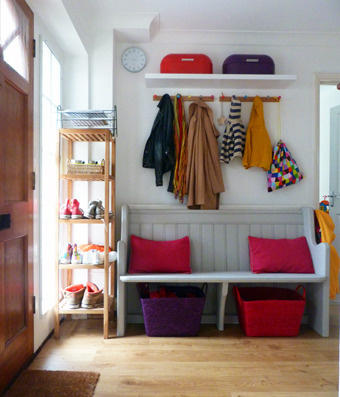 It's that time again as we take a trip around the blogsphere.
The weather may be changeable, a Brit may or may not make it past the fourth round and David Cameron may change his mind about something else AGAIN but what we can guarantee is that we'll keep you up to date with the goings on from our favourite interiors blogs.
This week has a kids theme as we head over to two of the finest parenting interior blogs around.
For anyone who thinks having small children means you can't still have a stylish home, think again, as these two blog authors show us that there's no need to compromise on style just because someone calls you Mummy or Daddy.
First up is the world of Growing Spaces, the handy work of talented journalist and mother to twins, Heather Young.
Growing Spaces was born when Heather left London and headed for the Home Counties and follows her on her journey to make a house a home.
A fascinating insight into decorating for a family, Growing Spaces is full of top tips, fabulous buys and guides. Anyone who's ever faced the clutter-filled hallway will appreciate one of Heather's latest postings which is all about how to create a stylish and orderly entrance to your home.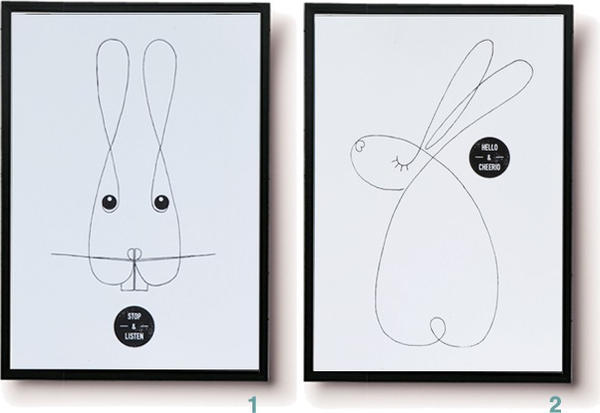 Next up is a trip to Baby Style File, a fabulous shopping blog with advice, tips and buys for the little ones in your life.
The work of stylist Poppy Norton, Mum to a little boy, Baby Style File helps you decorate your kiddies' rooms without a hint of Disney or the latest fad in sight.
We love the carefully chosen shopping buys from storage ideas and traditional wooden toys to play tents and the loveliest of prints.
Concise, clear and a jolly good read, Poppy takes the hassle out of trawling the internet and high street.
Our favourite recent posting was these super cute rabbit prints from Supafrank. They would look fabulous in any playroom or nursery, and framed would make the perfect christening gift too.