Shop the Designer: Orla Kiely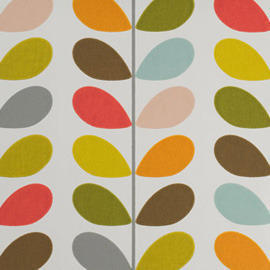 We're loving the huge range of bold and beautiful Orla Kiely Stem homewares.
Orla Kiely's stem leaf design has taken over the world. Well, it's certainly covering a pretty large proportion of it.
The well-known design (in its various incarnations - Multi-Stem, Linear, Scribble, etc) is now incorporated into just about every type of product going, from bags to bed linen, pots to placemats, wellies to wallpaper.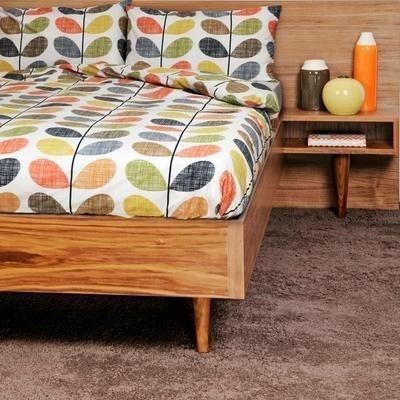 We have a large selection of Orla designed homewares here on Furnish featuring this now iconic print.
With items from suppliers including Heal's, Graham & Green and John Lewis, there's something for everyone.