Our home interiors blog pick of the week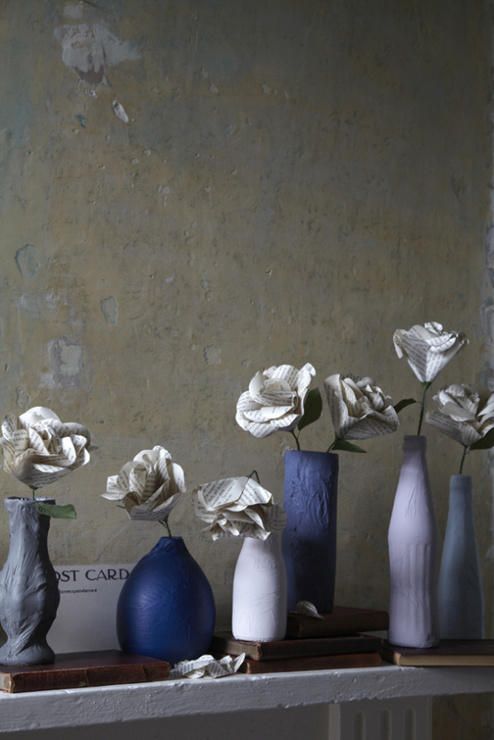 This week, we take a sneaky peek at the glorious "Stylist's Own" and "me & Alice" interior stylists' blogs.
It's time for our pick of the best interiors blogs around, so grab a cup of tea, a couple of biscuits, your laptop and settle down for some home design inspiration.
First up this week is Stylist's Own, a blog from super talented interiors stylist Joanna Thornhill.
Joanna has tons of styling experience, so it's safe to say that she knows a thing or two about making homes look gorgeous.
Joanna is in the middle of renovating her own "ramshackled" Victorian house, so you can expect to pick up lots of interesting tips. Plus, you can also have a sneaky look at some other of Joanna's super stylish shoots.
We loved this post about the vintage book themed shoot Joanna recently did for the winter issue of 91 Magazine. With bucketfuls of inspiration for book lovers, our particular favourites are these delicate paper flowers and this gorgeous Penguin Classics cushion.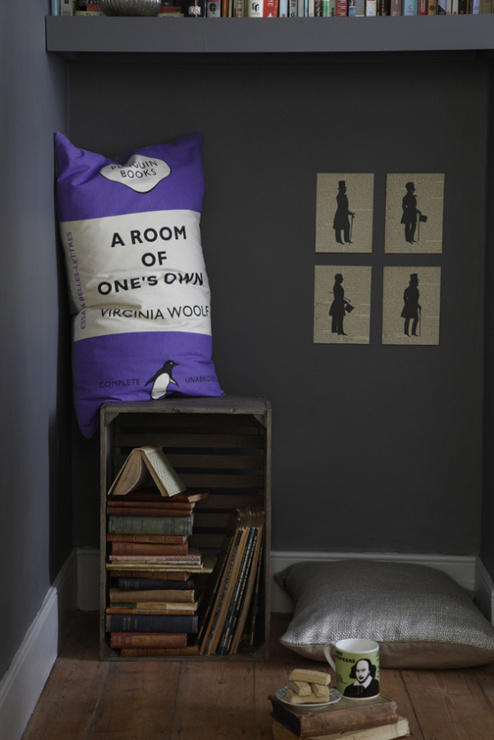 Our next stop on the blog tour this week sees us call in on Swedish interiors stylist Susanne and her blog me & Alice.
Susanne grew up in Stockholm but now lives in the beautiful town of Dalarna and we can't say we're not just the teeniest bit jealous.
Susanne's blog is a collection of her work, pictures of her home and other inspirational images and products. Her musings are published in both English and Swedish which is handy for international readers and is beautifully put together.
We loved this post on Susanne's perfect weekend which includes gorgeous images of cosy throws, chunky crockery and a simple yet beautifully laid dining table ready for the perfect Sunday lunch.
We've certainly been inspired to take things easy next weekend…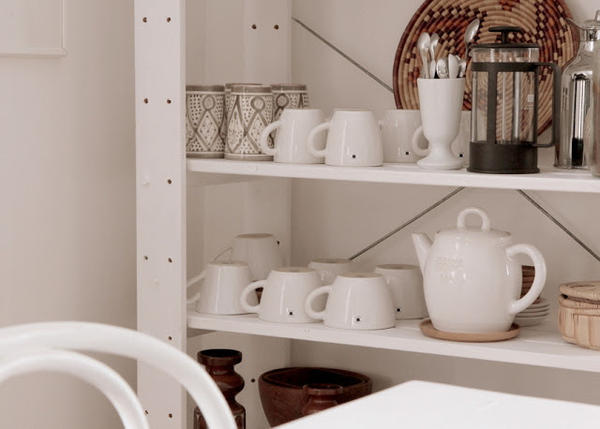 Remember, we'd love to hear from you if you write your own blog so, if you fancy seeing your musings on our blog pick of the week, please drop us a line!