Our interiors blog pick of the week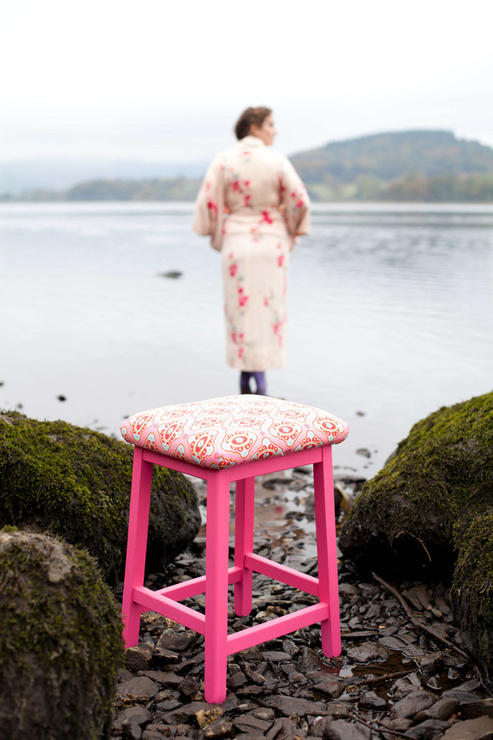 Are you sitting comfortably as we get ready to visit the gorgeous "Patchwork Harmony" and "What's in your bedroom..." blogs?
Our first stop this week sees us call in on Caroline Taylor who, while particularly loving vintage style, is passionate about all forms of interior design.
Caroline is a veteran blogger having started Patchwork Harmony in 2008 and is also the editor and founder of the online 91 Magazine.
She's also a rather nifty Pinner and we loved this post about H&M's gorgeous spring collection. The perfect antidote to the grim weather we've been having of late, we especially liked the gorgeous floral bed linen, and kitchen and bathroom textiles.
Thanks to both Caroline and H&M, our homes will soon be looking like spring has sprung, even if the grey skies are persisting for now.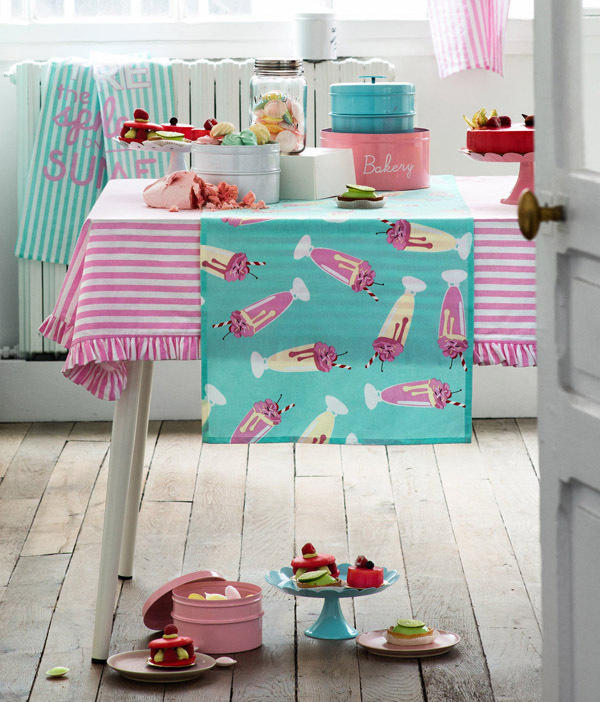 Meanwhile, we all love having a nose around other people's homes right? Of course we do, which is why we are delighted to have come across What's in your bedroom…
The blog focuses on intimate glimpses into people's bedrooms, followed by in-depth interviews about what they love and how they live.
Blog owner Olivia Howitt travels around meeting various interesting people and taking pictures of them in their bedrooms, a space most of us would have trouble letting even our nearest and dearest have a good old nose around.
We love the most recent series which concentrates on the bedrooms of all-girl choir Gaggle and sees Olivia visiting 18 bedrooms in 18 days. And we were particularly interested in Sarah T's bedroom and its mix of eclectic styling and fabulous shoes.
Warning: This blog, if you're as nosey as us, is highly addictive!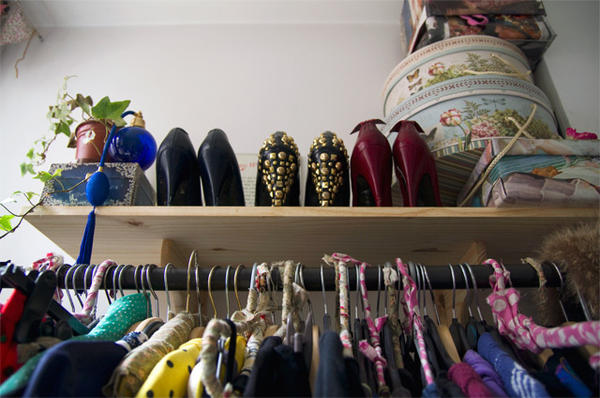 Remember, we'd love to hear from you if you write your own blog so, if you fancy seeing your musings on our blog pick of the week, please drop us a line!