Our fave interiors blog pick of the week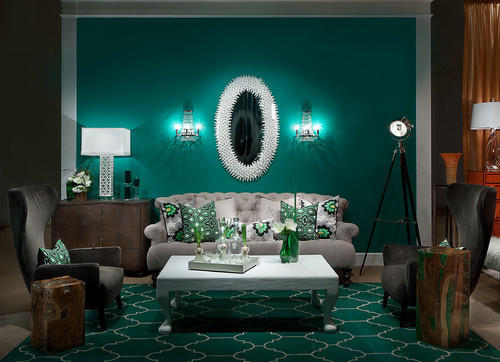 This week we visit and enjoy the wonderful "The Design Sheppard" and "Simplifying Fabulous" blogs.
It's that time again to settle down, leave the day's stresses at the door and indulge in some great blog reading.
This week sees us visit the world of design writer Stacey Sheppard and her gorgeous blog The Design Sheppard. We then cross the pond to visit Manhattan-based interior designer Robin Baron and her fantastic Simplifying Fabulous blog.
What Stacey Sheppard doesn't know about interior design isn't worth knowing, which is why we simply had to tell you about her fabulous blog The Design Sheppard.
Based in beautiful Devon, Stacey blogs about everything from design news and interesting new products to current trends, and we're not the only ones who think it's great – Stacey's blog has been included in the Modenus Top 100 Interior Design Blogs and was named as one of The Top 10 Design Blogs on Twitter.
We were instantly lost in a world of fabulous design, but it was this post about the Runway Collection by Fireclay Tile, a new fashion-influenced wall tile collection, that really attracted our attention. What a fabulous way to pep up a boring wall.
To keep up with Stacey's blog, you can also follow her on Twitter at @StaceyJSheppard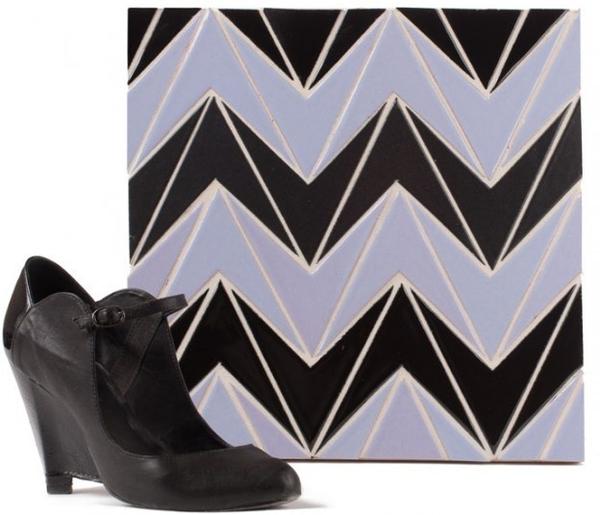 We love nothing better than a trip across the pond to see what our American friends are blogging about, and found a real gem when we stumbled across Simplifying Fabulous.
The work of Manhattan-based interior designer Robin Baron, the blog is a veritable treat of interior design advice and news.
Split into easy to navigate sections, our favourite bits are definitely the Fab Fridays and Tuesday Trend sections.
The Fab Fridays slot is a collection of in-depth interviews with fellow bloggers and other design gurus, while Tuesday Trend is a real treat for the eyes. With Easter just around the corner, we loved the post about glam Easter eggs which gave us some great ideas for decorating the home for the Bank Holiday weekend.
Make sure you don't miss Robin's latest musings by following her on Twitter at @RobinBaron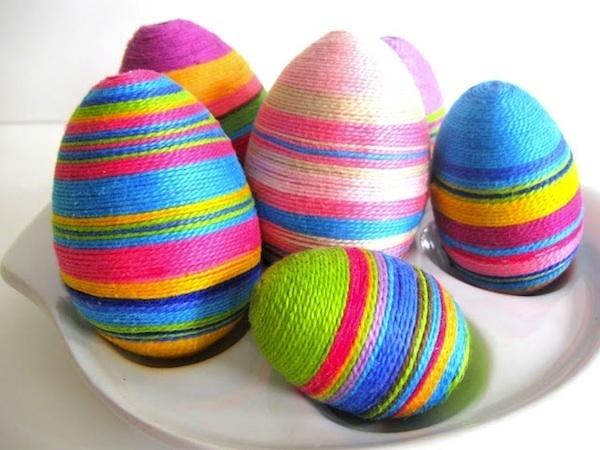 Remember, we'd love to hear from you if you write your own blog so, if you fancy seeing your musings on our blog pick of the week, please drop us a line!