Our interiors blog picks of the week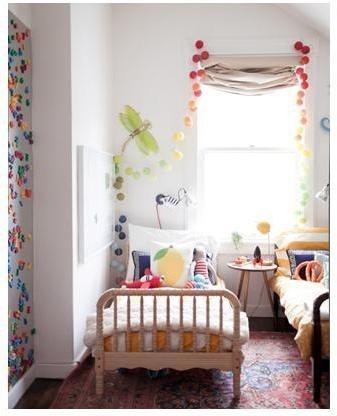 This week we call in on the gorgeous Oh Happy Day! and Design Lovers Blog.
Everyone loves a good nose around in someone else's life and, here at Furnish HQ, we love spending time having a read of all the fabulous design blogs that grace the wonder that is the Wide World Web.
So join us on our journey as this week we call in on San Francisco-based Oh Happy Day! and the Design Lovers Blog whose owners, Sam and Jill, live either side of The Pond.
Maybe it was the lure of sunshine but we just couldn't resist heading over to San Francisco (virtually, of course) for the first stop on this instalment of our Blog Picks of the Week, visiting Oh Happy Day! And what a virtual trip it was as we landed in the world of Jordan Ferney.
As Jordan is an event planner, you can expect lots of tips and ideas for making every type of party fabulous from decorations to activities for children. But what really wowed us was Jordan's recent apartment transformation. We loved the children's bedroom which has been transformed from a dull, unloved space to a fabulous bedroom any little one would be proud to call their own. And we're particularly taken with the living room, the after pictures of which bear little resemblance to the before shots.
Keep up with Jordan's blog by following her on Twitter via @ohhappyday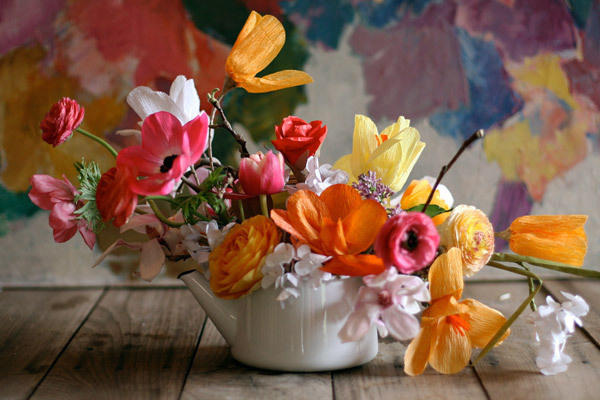 Our next stop was Design Lovers Blog which is owned by Sam & Jill. Sam is based just outside London while Jill is another resident of sunny San Francisco. (We were definitely suffering from winter blues when on this blog hunt.)
This design-addicted pair met in London over 20 years ago and share a love of good design and all things interiors.
A fabulous mixture of news, trends and houses, we couldn't resist having a peek at Liberace's home. The house is now owned by an American couple who have remodelled the space to their own taste, while remaining faithful to Liberace's vision. Check out the gold taps which the performer was infamous for having included in his home!
Keep up with Sam and Jill by following them on Twitter via @minkinteriors and @DesignLoversUSA or on Facebook at www.facebook.com/DesignLoversBlog.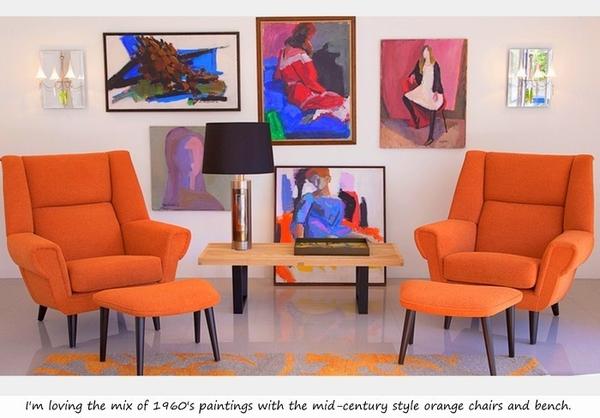 Remember, we'd love to hear from you if you write your own blog so, if you fancy seeing your musings on our blog pick of the week, please drop us a line!