Our interiors blog of the week - Fabric of my Life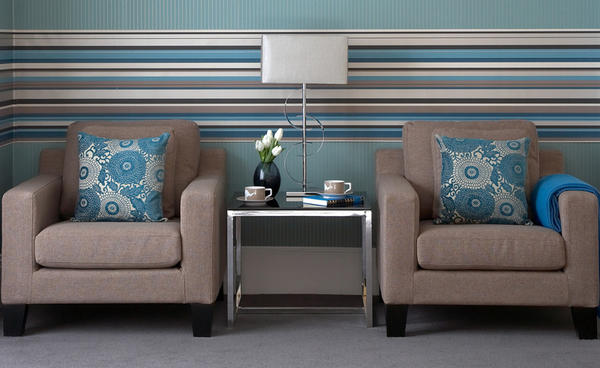 This week we stay here in the UK and visit Kate Baxter's Fabric of my Life blog.
Yes folks. It's that time again, and we don't know about you, but we love nothing more than settling down and reading about blogs from across the globe.
Every week we introduce you to a new blogger whose ideas we highlight to entertain, inform and inspire.
Often our quest to find the best interior design blogs takes us abroad, but this week we're sticking firmly in Blighty and calling in on the world of Kate Baxter and her gorgeous blog Fabric of my Life.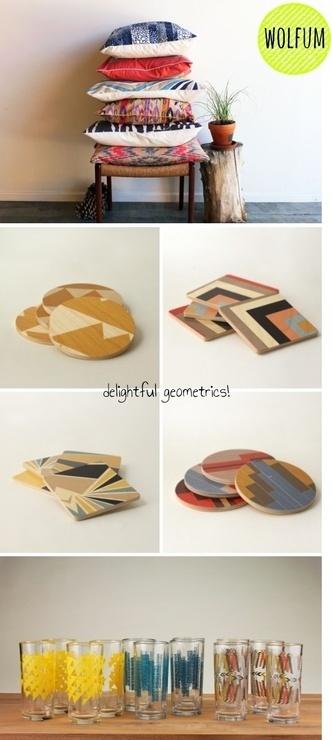 Established in 2009, Kate blogs about a wide range of subjects from arts and culture to fashion and style but, of course, it's the Design & Décor part of the blog that gets us the most excited.
A mixture of news, ideas and cool shopping, we loved this post about interiors brand Wolfum, and will be forever grateful to Kate for introducing us to their range of super cool geometric designs.
As Kate says she's "100% in love with the mustard yellow triangle hi-ball glasses" and, you know what, we couldn't agree more and will be drinking out of them all summer long.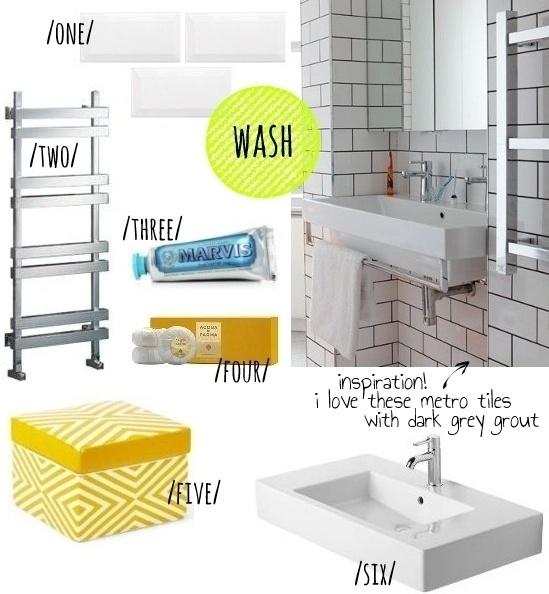 If you want to keep up with Kate's posts, follow her on Twitter via @fabricofmylife, have a peek at her Pinterest boards or pay a visit to her Facebook page.
Remember, we'd love to hear from you if you write your own blog so, if you fancy seeing your musings on our blog of the week, please drop us a line!