Our interiors blog of the week - Designers Voyce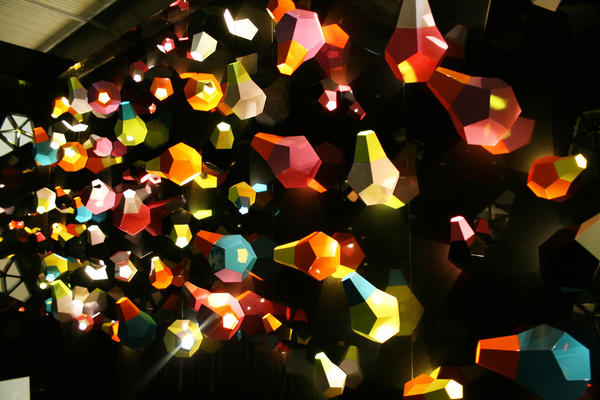 This week we check out the latest trends at the fabulous Designers Voyce blog.
Some say that the death of the printed magazine is imminent; to be honest, they've been saying it for the last decade. Here at Furnish HQ, we're not sure whether that's true or not, but what we do know is that interior design blogs are on the rise. That's why we bring you a weekly round-up of our favourites.
This week sees us call in on Jenny Voyce and her fabulous blog Designers Voyce.
London-based Jenny certainly has had one of those careers that make others passionate about design a little bit green around the gills. From having worked as a buyer for Liberty to working on the redevelopment of the shops at the Southbank Centre, Jenny's certainly been a busy bee.
So, it's great she can find the time to keep us up to date with the latest design news and inspiration from across the globe. As well as blogging about food, style, and people and places.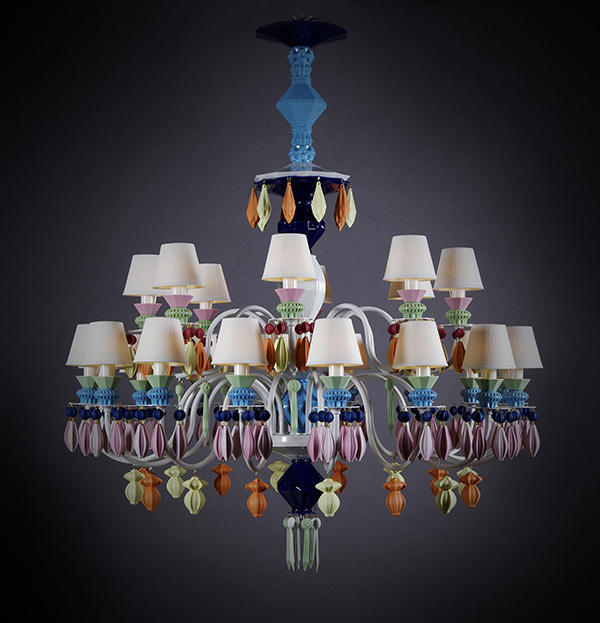 We loved this post on Lladró, the famous Spanish porcelain manufacturers who are celebrating their 60th anniversary this year.
To highlight this momentous occasion, Jenny has highlighted their fantastic new lighting collection which includes everything from nature-inspired hanging lamps to a chandelier Liberace would have been proud to own.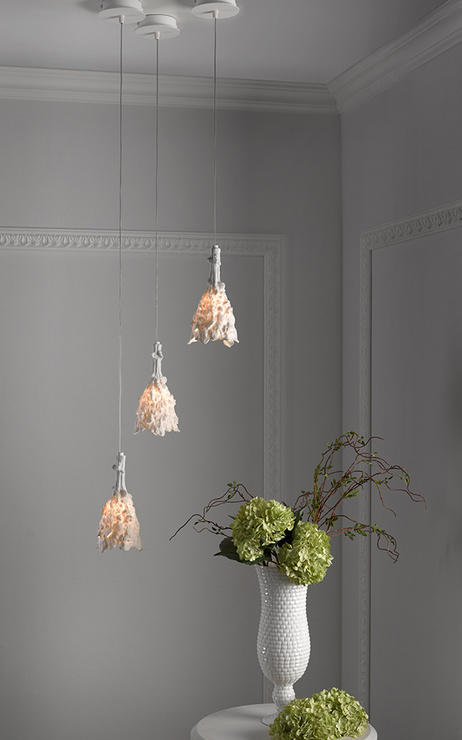 Remember, if you want to see your blog crowned our Interiors blog of the week, you need to let us know about it, so drop us a line and tell us why it deserves to join the Furnish blog hall of fame!