Editors Choice: Table Lamps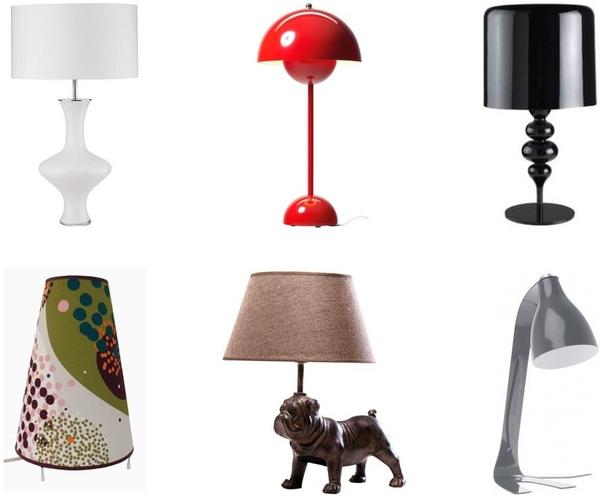 Brighten up gloomy evenings with our eclectic pick of table lamps.
We're longing for spring to arrive here at Furnish, but while the dark, long evenings are still with us, we thought it was a good idea to have a round up of some of our favourite table lamps.
Great for every room in the house, from the bedroom to the study, we have a fabulous selection for every taste.
For those who like their lighting with beautiful curves, you will struggle to beat the Medusa Black Aluminum Desk/Table Lamp by Furniture for Home, while for a desk or a side table the Leitmotiv Barefoot Table Lamp by Dutch by Design is a great choice.
And if you want to add real impact to your hallway or living room, then you need look no further than this cute, kitsch Petit Bouledogue Table Lamp by The French Bedroom Company.