Madaillon Rug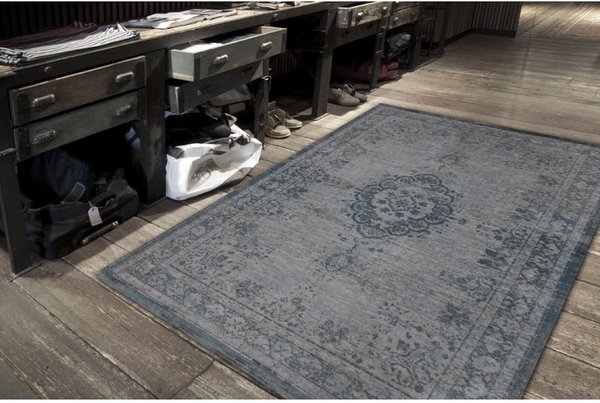 Add warmth and pattern to your floors with this Madaillon Rug, from £90.
Rugs are one of my favourite accessories when it comes to the home. Perfect for everything from covering up one too many red wine stains to keeping your floors warm and cosy – they're also great for adding pattern and texture.
This Madallion Rug (in Grey Turquoise) by Naken Interiors has just made it to the top of my wish list and is absolutely perfect for my living room.
Inspired by traditional Persian designs, it has been given a contemporary twist thanks to its colour palette.
Great for the bedroom and living room, use this rug as the basis for your colour scheme and accesorise with turquoise and grey vases, cushions or throws to bring your look together.