Get the Look: Hotel Chic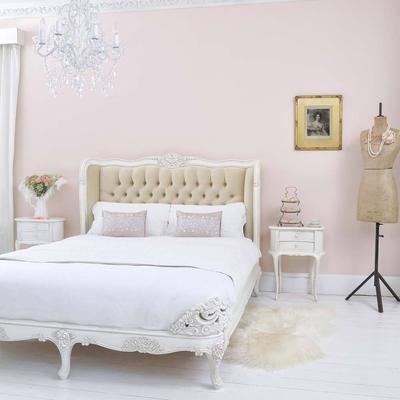 Find out how with our guide to getting the hotel look at home.
Most of us come away from fantastic hotels wishing we could replicate the look at home - well now you can with our guide to getting the hotel bedroom look at home.
While you might not have a maid or 24-hour room service, that doesn't mean your home can't look as amazing as any of the best hotels around. With some careful planning and beautifully chosen pieces, your bedroom will soon be given the 5 star treatment.
Beds and bed linen
Typically the stand out feature of hotel bedrooms! When it comes to choosing your bed, it is always worth buying the best you can afford and, with its elegant good looks, the Provencal Velvet Upholstered Bed (see above) is a perfect choice.
If you opt for a divan, choosing a headboard will add interest and turn your bed into a stylish focal point.
When it comes to dressing the bed, crisp white linen is a great starting point. Choose designs with high cotton thread count and add interest by accessorising with cushions and throws in varying colours and textures.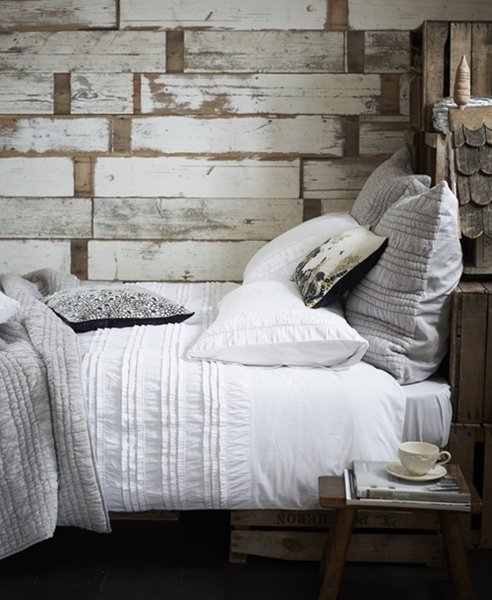 Furniture
Most hotels choose simple yet elegant furniture so copy this look by choosing pieces with clean lines. In addition to the all-important bed, bedside tables, a dressing table and, if room allows, a comfy armchair or chaise longue are essential kit.
Look for bedside tables which have drawers or shelves to keep the top clutter free, and leave plenty of room for a lamp and reading material.
Storage is key to keeping the look luxurious and uncluttered. Fitted wardrobes can be a good option as they take up little room, provide a more streamlined look and are great for hiding a multitude of clutter while a chest of drawers or tallboy provides ample space for stashing away jumpers, tops and lingerie.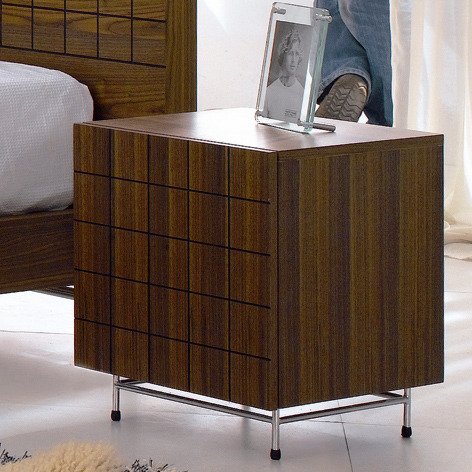 Lighting
You've probably noticed that hotel bedrooms tend not to use central or overhead lighting fittings. If they do, they are usually discreet, recessed spotlights which are connected to a dimmer so you can create and control the mood.
Choosing a combination of well-placed lights is key to getting this look right. Bedside table lights are a must; it's best to choose ones that can be adjusted for bedtime reading.
If you don't have space for a bedside table, choosing a wall-mounted light is a good option. Wall lights are often used in hotel bedrooms and can work just as well at home. Look for uplighters in materials such glass and porcelain which gently diffuse the light and create a warming atmosphere.
Accessories
Mirrors offer a great way to brighten up a plain wall. Hotels often choose large, decorative ones to create a focal point in the room and this is an easy look to replicate at home. Choosing a classic freestanding design is also a good idea and can instantly update a dull corner.
Choosing artwork is where you can really show off your personality. Most hotels tend to stick to generic landscapes so put your spin on this by choosing something you really love and want to see everyday. Large-scale canvasses look great and can be used to create a dramatic style statement. Look for ready-made prints or have one made using a favourite photo to give your room a personal touch. A sculptural vase filled with fresh blooms is a perfect finishing touch to give your space a sophisticated hotel-style look.