How to style your home for summer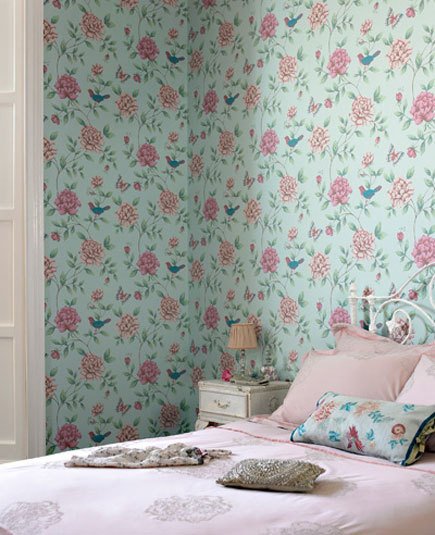 Hints and tips on how to get your home ready for summer.
A new season offers the perfect excuse to update your home interior and add some summertime touches. Here are some great tips and ideas to give your home a fresh look.
Wallpaper
While we're not suggesting you re-paper your entire home, choosing to refresh the wallpaper in a bedroom or living space will give your home a much needed summer boost. Look for light colours and patterns, which you can use with complementary paints and other furnishings to create a cohesive look.
If you don't want to wallpaper your walls, why not try papering the inside of a cupboard or lining a bookcase or display unit to freshen up your furniture. Using new wallpaper needn't be a permanent choice either; try framing off-cuts of patterned wallpaper in similar hues, framing them and creating an interesting and eclectic display that can be changed with the seasons.
Paint
Changing your wall colour is a great way to ring in the new season. Don't feel you have to stick to traditional colours, but opting for a sophisticated pastel or bright shade will help inject some of the new season into your home. As with wallpaper, paint isn't just for walls so why not revamp a tired piece of furniture with a lick of paint or give some old accessories a new look by spray-painting them.
While paint effects such as stippling and colourwashing may well belong in the 90s, consider using tape to mask off areas and create stripes or geometric patterns which is a great way to update a wooden table top or blanket box.
Floors
Flooring can be expensive to replace so if you don't want to rip up your carpet or hardwood flooring, consider using rugs in soft shades and materials to give your floors a lighter feel.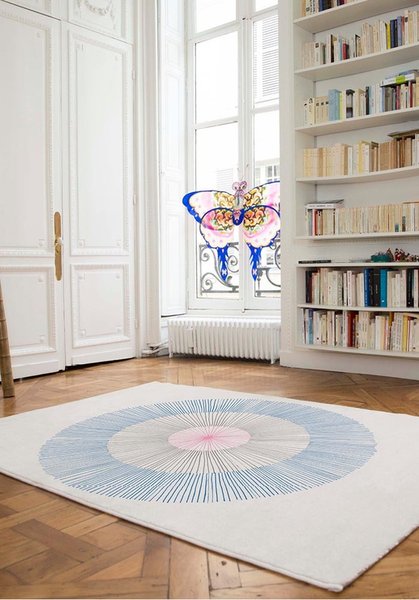 If your wooden floorboards have seen better days, painting them in a neutral colourway is a perfect way to celebrate the new season and help increase the feeling of light and space.
Make sure you use a professional floor paint to avoid chipping. If your floorboards are in good condition, whitewashing them will give them a nautical feel.
Window treatments
Summertime is the perfect time to ditch heavy window treatments and go for something much lighter. Blinds are a good option as you can control the amount of light you let in, while curtains should ideally be light cottons or voiles in neutral colours and patterns to make the most of the extra daylight.
Shutters work well too, but be sure to go for ones which have been painted in light colours and can be adjusted. For rooms where you want extra privacy such as the bathroom but don't want to cut out any extra light, consider using window film, which is available in a range of patterns and styles.
Bed linen
Summer means it's time to get rid of all those heavy throws, quilts and cushions and lighten up your bed linen. Look for natural, breathable materials such as cottons and linens when it comes to duvet covers and pillowcases, and choose light colours such as sophisticated neutrals and subtle nudes.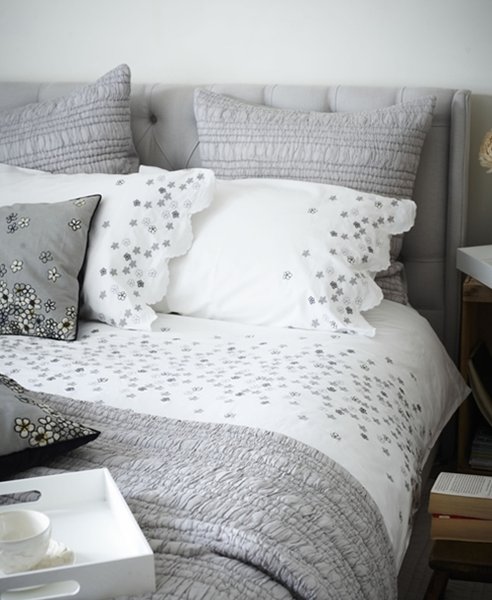 It's time to put your velvet and woolen cushions away too and instead opt for lighter materials and patterns to give your bed a lighter look that's still super comfortable. And don't forget to change your duvet too; all those months with a high tog will be a distant memory as soon as the temperatures start to get higher.