This week's pick of the interiors blogs - March 2010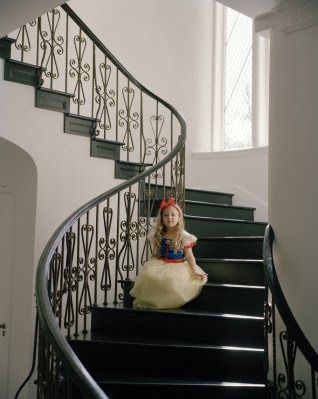 We're crossing the Atlantic this week in search of some of the hottest interior design blogs around and look what we found with a few clicks...
While we're obviously happy to be in dear old Blighty (after all we do have some of the coolest interior designers around), we love to take a trip across the pond from time to time.
Now we don't have to worry about expensive airfares or decanting our make up into see-through bags as we can travel there virtually. Habitually Chic is one of our favourite stateside blogs as author Heather Clawson takes us on a tour of all things cool and American. We particularly enjoyed sneaking a peek at this LA home.
Another of our favourite blogs stateside is the elegant Simply Grove written by cool girl Kirsten Grove. We adore the Three Things To Love section and the chance to have a sneaky look at Kirsten's beautiful home but what really pleased us was the introduction to Omni, a great furniture design company based in Arizona – we've got our fingers crossed that they'll be shipping to the UK soon.
Kate from California writes the simple yet highly informative interiors blog Girl Meets Glamour. An interior designer by trade, it's not surprise that Kate knows a thing or two about how to make homes look fab. We particularly enjoyed reading about panelling in rooms and it's got us reaching for wood, nails and a hammer (or at least the phone to call a decent carpenter...)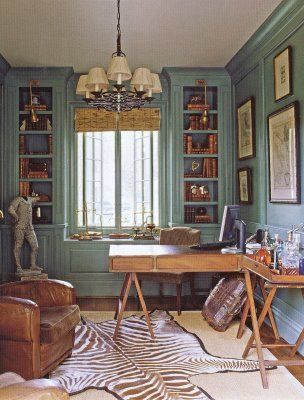 Should we be writing about your blog? Have you got exceptional writing skills and an amazing eye for interior design? Let us know and if we like your stuff we'll add it to our blog roll.