Our weekly choice of interiors blogs
It's time for our weekly fix of interiors blogs, where we share some of the best with you to feed your interiors obsession even more.
Another trip stateside with our first choice; Apartment Therapy. Having access to Apartment Therapy is like having a free pass across all the major US cities. A friend introduced me to AP a while back when we should have been reading proofs for a magazine. Full of super useful advice and gorgeous products, we love the way you can flick between East and West coast and back again. One of our fave recent posts is this one about a mid-century modern armoire which we found in "New York" and because we're really nosey we love the house tours too. Well, who wouldn't?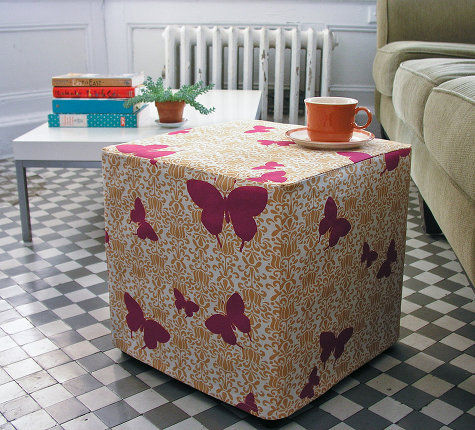 Design*Sponge is like the Godfather of interior and design blogs, the Marlon Brando if you will; head honcho: The Boss - ok I think you get the impression. Grace Bonney started Design*Sponge way back in 2004 and since then it's gained a loyal following of dedicated readers. We love the DIY section which is far more craft fair than B&Q and our pick of these gorgeous makes is the Ottoman Slip Cover project which offers the perfect way to update an old footstool.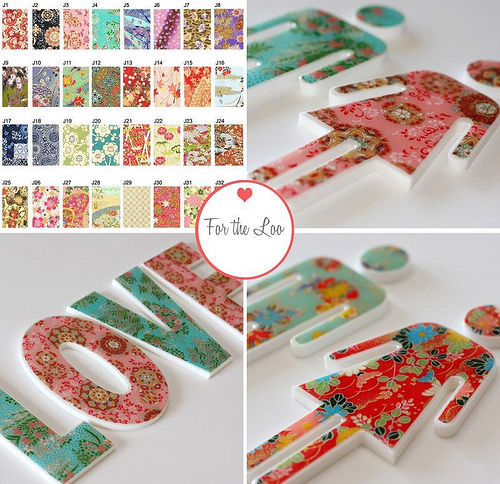 Decor8 is another one of those blogs that you could spend hours browsing just for the gorgeous design alone, but thankfully the content is spot on too. We were super pleased to find these cute bathroom signs and love the Etsy Take Five Tuesdays for finding beautifully made homewares and other accessories that you can guarantee will get your friends saying "oooh where did you find that?"
As always let us know what you think and even better if you write your own blog, get in touch and tell us about it.