It's our favourite interiors blogs...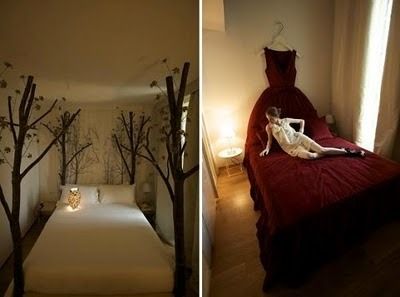 Time for one of my favourite times of the week as we share some of the hottest blogs around to feed your appetite for interiors.
It's always reassuring to know that people are just as nuts about interiors as us so if you have a blog no matter how simple or grand, let us know and if we love it we'll feature it too. So, here goes with this week's round up.
First up is former Guardian journalist Huma Quereshi's blog Her Little Place. We love reading it for inspiration and also to look at really pretty things which let's face it makes life a whole lot better sometimes. Perfect for an escapist read, we loved Huma showing us round the latest hip hotel in Milan, Maison Moschino. Huma also has an online boutique selling the cutest greetings cards and more importantly cookies. Definitely one to watch, Her Little Place could easily be the next Design*Sponge of the blog world. Just remember you heard it here first.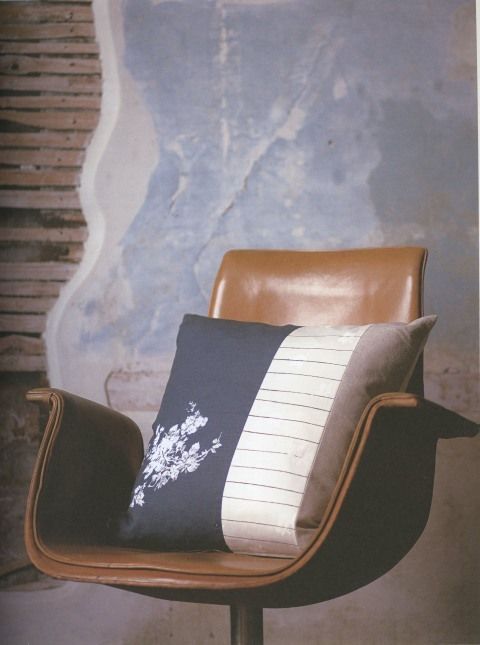 Home Shopping Spy is penned by the journalists of Ideal Home and proves that being mainstream doesn't mean being dull or straight. In fact, we could all learn something from the people behind the UK's best selling homes magazine. Covering everything from the latest homes accessories to a post showcasing Lisa Stickley's new book, it's a must-read for anyone who loves their home.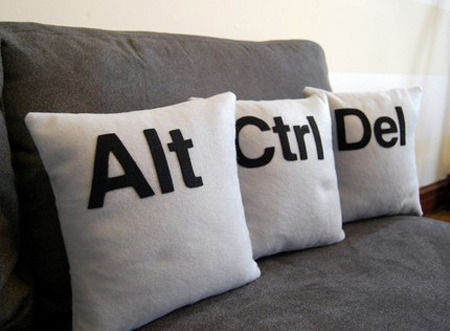 I like being eco-friendly as much as the next person (that's not strictly true as I'm rubbish at recycling, leave my Sky+ box on standby daily and my flat often resembles Blackpool Illuminations) but am not keen on hemp and recycling tyres into pasta bowls which is why I was delighted to come across Design Squish. This blog is heavy on eco but also heavy on style too.