How to buy... Vintage Furniture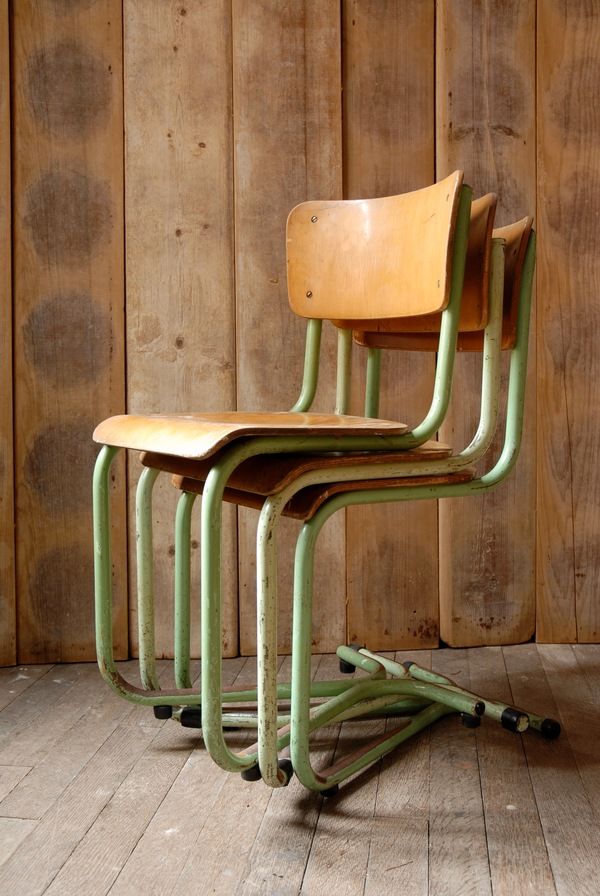 Avoid the pitfalls and embrace the competitive spirit with our guide to buying vintage furniture.
Avoiding any kind of exercise regime, I prefer to engage in the competitive sports of auction bidding and car-boot bartering. There's nothing like spotting a beautifully designed piece of vintage furniture to get the heart racing and bring out the covetous side of my nature. Only recently, I clambered past the hoards at a village jumble sale to buy a fantastic 1970s chrome-framed armchair for a mere five pounds. And I'm still regretting not having bought for myself the sleek Danish sideboard I found for a friend at auction: the hindrance of a small flat, but at least I get visiting rights.
Love, as they say, is blind, and the one-of-a-kind allure of vintage furniture - a gloriously tapered leg or a perfectly proportioned handle – is often so entrancing that it leads to rashness and blinds us to flaws. Whether it's paying over the odds or succumbing to false advertising, when the panic of 'I'll never see another' sets in, mistakes are easily made. So to avoid the pitfalls here are our top tips:
Buying at auction
Check the auction house policy regarding:
Commission – the percentage you pay on top of the hammer price
Item collection – you will be charged a storage fee if you fail to collect on time, so make sure you have transport sorted before placing any bids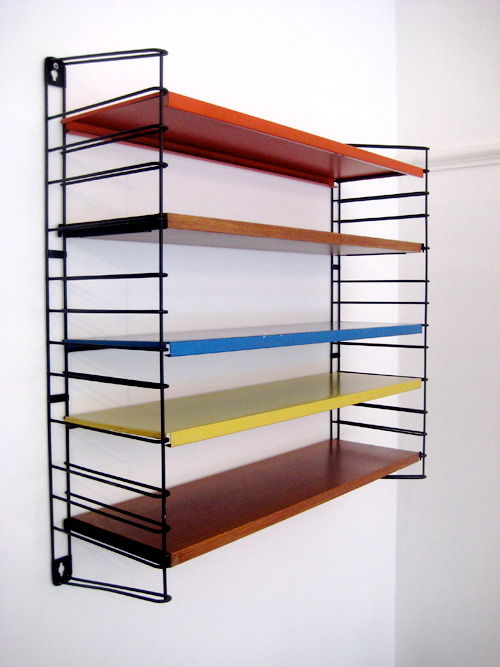 Do your research:


Even if the sale has an illustrated online catalogue, always view in the flesh – all auction houses have viewing days before the sale


Find out previous hammer prices on similar items – this will help you work out the market value and set your bidding limit (remembering to factor in the commission)


Bidding methods:


In person - the auctioneer will always aim to start the bidding as high as possible so wait until the price has dropped before you raise your paddle (or your eyebrow)


Absentee bidding - if you can't make the sale or if, like me, you're likely to get carried away in the room, placing an absentee bid is a good option. However, be aware that the room always takes precedence over any bids on the auctioneer's book. The onus is on you to check with the auction house after the sale to find out if you're the highest bidder


Telephone bidding - the auction house will ring you when your item is up, so keep the line free and stay glued to the phone. Many auctions also provide the option of internet bidding, again in real time



Buying on Ebay
Be wary of item descriptions with phrases like 'Merrow style' or 'Eames era' – if the item is by a particular designer, the seller should provide a photograph of the maker's label or other such verification
Always read the full description - if an item is stated as in 'good condition for its age', it's worth asking the seller to clarify, with object-specific questions about damage
Ensure that the photographs depict the actual item for sale and haven't been swiped off the internet – this can happen with iconic designs
Buying from a shop
Build up a rapport with the owners - many independent vintage shops are willing to bargain, especially if you're buying more than one item and if you're paying in cash
It's worth putting an item on hold in order to do some research or, in my case, to have a lie down in a darkened room
Finally, if you're buying at car-boots or jumbles, all I can say is hone those bartering skills and get your elbows at the ready. Happy hunting…