Stamp Collection Mugs from Utility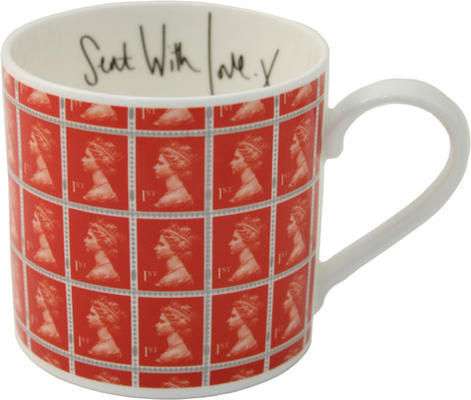 Earl Grey's in first class company with these Stamp Collection Mugs from Utility. £10.95
Featuring the iconic image of the Queen on UK stamps, these striking mugs have vindicated my pastime. Stamp collecting is officially cool.
I don't mind admitting that I collected stamps as a child and I still save envelopes if I like the designs. So I felt just a little bit smug when I saw these Stamp Collection Mugs from Utility. Representing the best of graphic design in miniature, I don't even know why stamp collecting is seen as such a turn off.
But anyway, rather than go on a rant I'll let the mugs speak for themselves. Choose from the 'Sent with Love' version featuring the classic red first class stamp in a repeat pattern, or go large with a single stamp on the front and back of the 'First Class' version. And if you still don't believe in the inherent coolness of stamps, check out the fabulous original colours on the different denominations wrapping round the 'Multi Stamp' mug.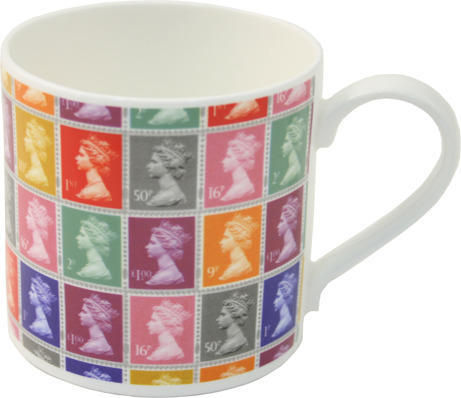 Put the kettle on and have a first class cuppa.