Our weekly pick of interior blogs...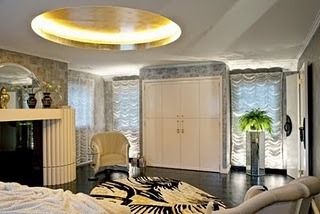 We've been roaming the highways and byways of the internet for inspirational interiors blogs, and we haven't come home empty-handed.
Top of the list of picturesque pit stops this week is the fabulously titled Domicidal Maniac. The maniac in question is Washington-based interior designer and window dresser, Scott Fanzzini. This is window-shopping in the virtual world, with inspiration at every turn: new designers, envy inducing interiors, style crushes and all manner of good-looking things (including Mr Fanzzini, I might add). He's also got a penchant for old movies – check out his post celebrating the set designs on How To Marry a Millionaire.
Next stop on the scenic route is Diary of a Wandering Eye. Another American boy with eclectic tastes, this anonymous blogger will lead you on a wanton chase through a landscape of visual delights. The Covet section left me slack-jawed with desire, especially for Greg Kulharic's ceramic vegetable pots. Whoever this wandering eye belongs to it knows where to look. And with a jaunty writing style, the hand's not bad either. The boy's got style in spades – just look at the fantasy musings and scrapbook photos in the My Future Home series.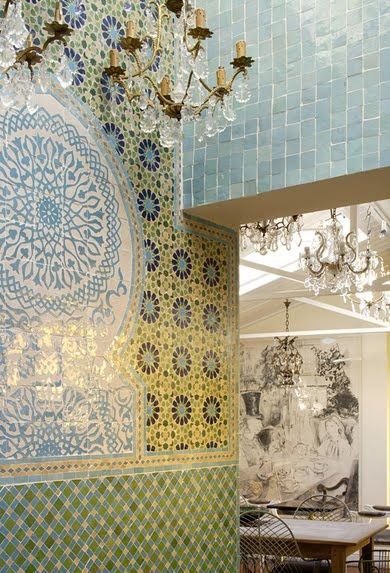 Back in Blighty, there's time to stop off for a pot of Earl Grey and a cucumber sandwich with Lynne at Tea for Joy. Dedicated to two of my favourite things – tea and vintage - this one's right up my street. And it really is a joy to behold – a reverie of teashops and teacups, patterns and prints, fifties furniture and beautiful British designs.
That's it for this week, but remember, if you write your own interiors blog get in touch and we'll flag it up next time.