Our weekly roundup up of inspirational interiors blogs…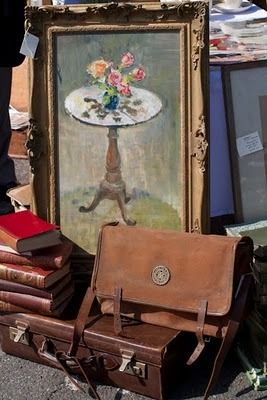 We've been scouring the blogosphere again this week, and we've got another three great interiors writers to introduce to you.
First up this week is found, now home, written by American Leigh who's just crossed the pond with her family to live here in London. She's got a great eye for vintage finds and the blog is chock full of fabulous photographs of flea markets, interiors inspiration and progress updates on her own home projects. All this is written about with an infectious enthusiasm: you can't help but get wrapped up in it.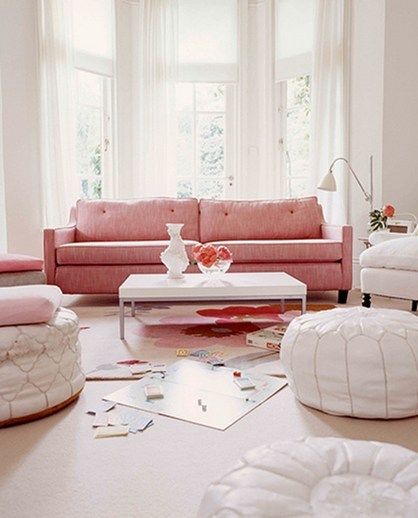 Another blog after my own heart, Tales of a Junkaholic follows the super crafty Artemis, and her envy-making industriousness around the home – just look at her new sewing shed. Squirreling about at boot fairs, sharing her vintage finds, and amazing upholstery projects, there's plenty of inspiration here to get crafty yourself. With her London home overrun with vintage junk, Artemis has been thinning out the shelves by selling some of it through her online shop, The Bucket Tree. And as if that wasn't enough, she's also the owner of Rust Jewellery.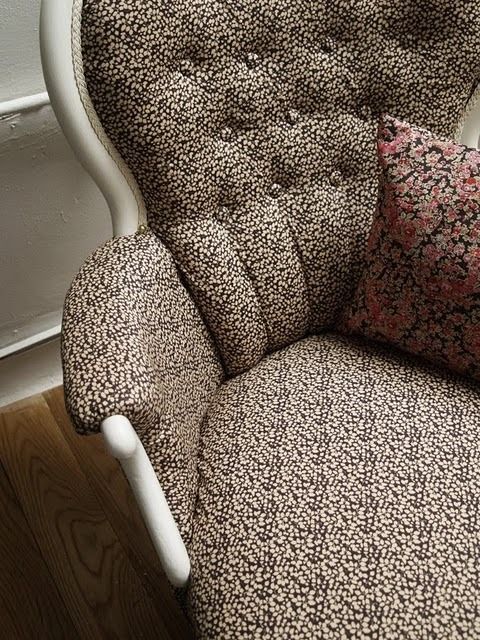 The final golden nugget this week is design is mine: isn't it lovely? To which the reply is invariably: 'Why yes.' This is Summer's beautiful blog, brought to you from Portland, Oregon. There's a regular photographic thread on interiors inspiration, each post on a different theme, such as vintage masculine, think pink, European vacation and retro/modern. Covering art, craft and interiors, this is a real treat of a blog with fabulous photography and musings on all things design.
And, as always, get in touch if you write a blog yourself and we'll feature it next time…