How to create... a romantic bedroom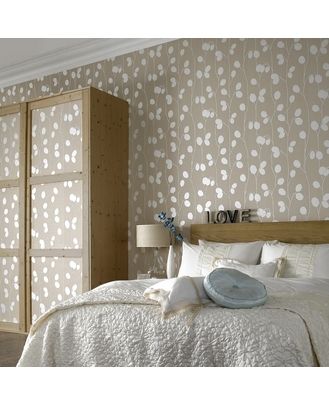 A romantic bedroom should evoke intimacy, passion, and most importantly charm. So, design your dream romantic boudoir with our 'How to' guide.
Fairy-tales and dreams can come true with a few striking furniture pieces, the right lighting and a little imagination. You don't need to spend a fortune, and your bedroom doesn't need to be lost in rose petals for this to work. In fact a romantic bedroom can be achieved simply by adding subtle accessories and personal touches which will create a sense of comfort and indulgence.
Your wallpaper can determine the overall romantic mood of your room, and using a feature wall can accentuate a theme or colour that will inspire a passionate feel. Eve and Honesty wallpaper from the collection at Graham and Brown use soft pastel colours and feminine floral patterns to create a sensual atmosphere. Or if you want to be more daring with colour, the Timorous Beasties Thistle wallpaper has a provocative texture, and its powerful fuchsia colour will ignite a sense of passion and beauty into your bedroom.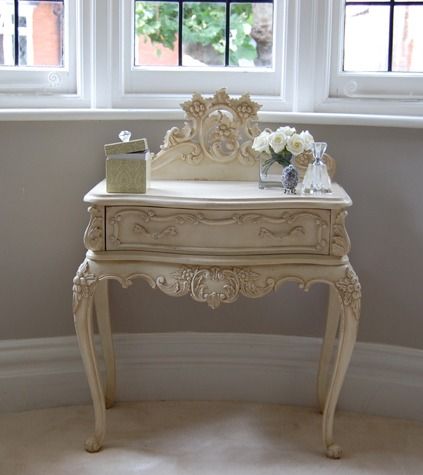 Furniture is essential for making sure you have somewhere to keep your personal belongings, and you can find many pieces that will make the perfect statement in a romantic bedroom. I love the collection of furniture from Sweet Pea and Willow, for example the Classical White Marianne Rattan bed is a beautifully carved and intricately detailed bed made from antique white rattan. Using white in a bedroom suggests innocence and purity and gives you the opportunity to use bolder colour elsewhere in your room. For a bed that exudes luxury, try the Pearl velvet bed which is made from gorgeous velvet upholstery. If you're looking for an idyllic bedside table then Cream French Carved Jonelle bedside table is a fabulous choice. Inspired by Eighteenth century French art and rococo style, this bedside table in antique cream will give your boudoir a romantic fairytale ambiance.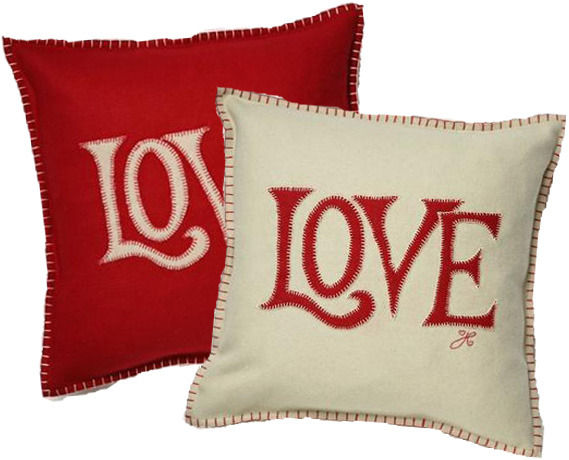 Love is all about appreciating the little things in life, so fill your bedroom with lots of your favourite gifts and memories. Accessories can bring the overall theme or mood of a room together, for example share your love and comfort with Jan Constantine's collection of cushions from Occa Home, including the Wool Love cushions available in red and cream. Remember the times you have shared with your loved one with the Silver heart crown photo frame from Graham and Green. You can also display flowers in this elegant, LSA Circa vase from Red Candy. Traditionally the colour of love, red symbolises desire and passion, so use this colour in your bedroom for romantic impact and a warm feel.
Romantic lighting will help set the right mood, whether it is sensual, or cosy and relaxed, there are plenty of ways to give your bedroom an enchanting look. The pink acrylic Shocking chandelier from The French Bedroom Company will bring fun and colour to your room even without the light on. For low key lighting try the Love heart tea lights from Oliver Bonas; these can be placed around your room for a romantic night in. The intricately perforated silver metal of the Zenza lamp from Plumo has large crystal facetted clear stones that are strikingly beautiful, and will give a soft star light effect.
Don't be afraid to go with your heart in making decisions on the design of your bedroom, after all you want it to be the most private and personal place in your home.