Our weekly pick of fave interiors blogs...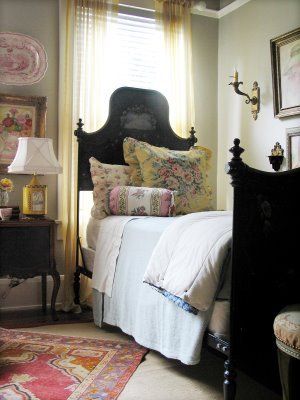 It's that time again, and we've found three more thought-provoking blogs, dazzling with interiors inspiration.
First up this week is Florida-based design blog, Topsy Turvy. The Home Tours section is a dream if you're a bit of a nosy parker, full of fabulous photographs of the insides of stylish abodes. And, never mind the weather, the Shop Tours alone will make you want to live in Florida. Interviews with industry big wigs are consistently engaging, offering an insider's perspective on the world of design. With envy-inducing photography, an eclectic approach and a great sense of humour, Topsy Turvy has lightness of touch that makes it both fun and inspiring.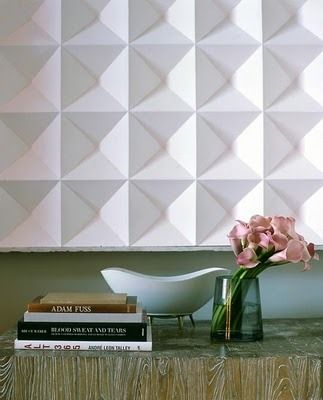 Just down the road in California, doyenne of design, Diane Dorrans Saeks, holds court as The Style Saloniste. Having authored twenty books on style and design, Saek's foray into blogging doesn't disappoint. Intelligent and enchanting in equal measure, her elegant and evocative writing style combined with breathtaking photography, makes for a thoroughly enjoyable read. Informed on all aspects of design and architecture The Style Saloniste is a beautiful guide. This post on a new resort in Arizona had me totally floored. And there's a wonderful piece on the fabulously flamboyant Dodie Rosekrans, San Francisco museum and arts patron.
And last but certainly not least is NYC interior decorator Jenny Komenda's Little Green Notebook. Full of design ideas, covetable objects and thrift store finds this is a fantastic online scrapbook, all beautifully put together. I can't get over the amazing chair Jenny found at auction. And the blog's now been sponsored by Plexi-Craft, makers of high-design Lucite furniture. What's so inspiring is the spontaneous nature of it all and the fact that blogging about a hobby has led Jenny to set up her own design company, Pearl Street Interiors. So, there's another reason to get in touch if you write a blog of your own. Let us know and we'll feature it next time…