Our weekly pick of home interiors blogs…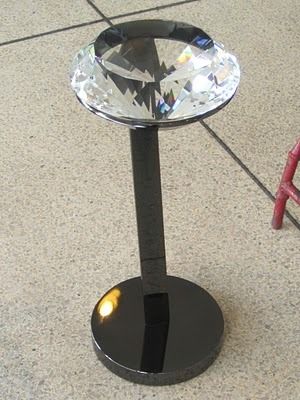 It's that time of the week again, and we've found another three internet gems.
First up is the deliriously stylish Maison 21, the work of LA based interior decorator Christian May. It's stuffed full of covetable objects and creative design ideas, but it's Christian's new rescue dog that had me falling head over heals. He's got a magpie's eye for design (Christian that is, not the dog) and you can't help being inspired by his upbeat posts. A constant stream of witty writing and beautiful things, it's a really good fun and quite campy blog that never fails put a smile on your face.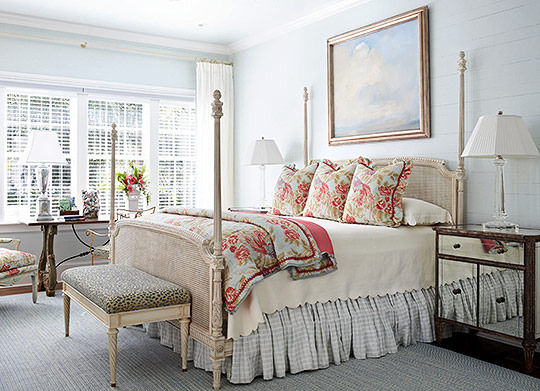 A topical one next, since it's Pantone's colour of the year for 2010: House of Turquoise. Brought to you by Erin from Minneapolis, it's one of her twelve (yes, twelve) interiors blogs, all of them based on particular colours. This one's an ode to turquoise in all its varied hues, celebrated through fabulous photographs of interiors. And being such an uplifting colour, it's naturally an uplifting blog. I loved this flouncy flamenco style turquoise shower curtain.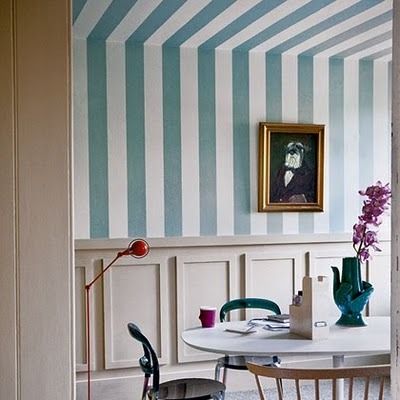 Lastly this week is interior designer Shannon Darby's beautiful blog, Pink Wallpaper. This one's definitely all about the interiors photos, which are full of inspiration and absolutely, covetously divine. Posts are word light but written with warmth, and with pictures like these, there's no need for flim-flammery. Shannon's got a great eye for style and lets you in on all her design ideas and decorating quandaries. But if there was ever any reason to get writing your own blog, it's this : Shannon's work as an interior designer recently caught the attention of a magazine scout and they're featuring it on the front cover. So get in touch if you write an interiors blog and we'll highlight it here next time.