Our weekly pick of interiors blogs… Jul 2nd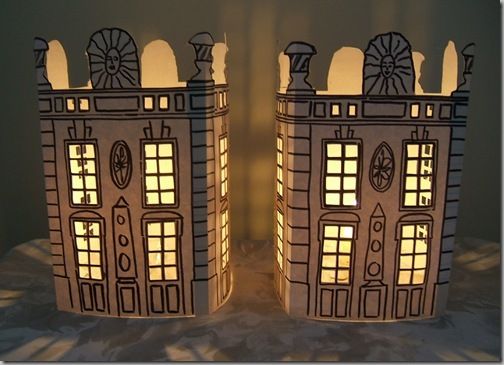 We've found another a fine crop of interiors writers blooming with bright ideas
First off the blocks this week is the delightfully named Pigtown Design, brought to you by Meg Fielding from Ville de Porc (Pigtown!) in Baltimore. Meg used to live in Wales and appears to have foreign correspondents keeping her up to date on all things British: there's a great post on the outrageous hats at Ascot. All sorts of interesting things turn up on Pigtown, from the beautiful to the bizarre. Check out these iceberg and Titanic shaped ice cubes. Perfect for a summer gin and tonic.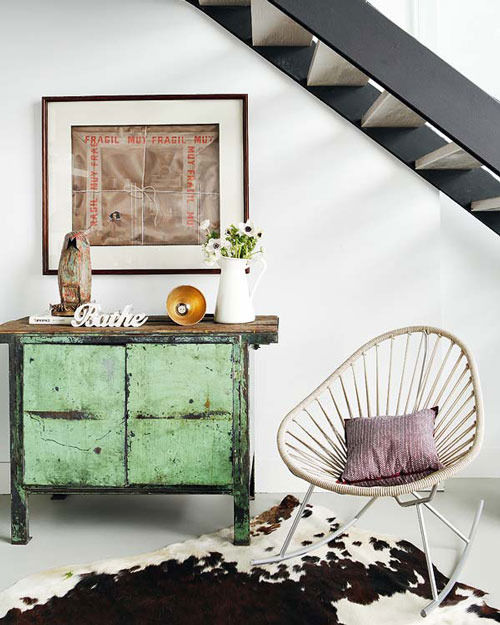 But don't sink a drink just yet because next up is Desire to Inspire, and although alcohol does seem to have a similar effect, reading this blog won't give you a hangover. Desire to Inspire is the joint project of two interiors obsessives who've never actually met in person. From Australia and Canada respectively, Jo and Kim met on Flickr, which figures because the blog is image rich. Together they scour the web and share their finds, highlighting beautiful interiors and architecture, inspiring photographers, and all things design. Great for the nosy, they also feature readers' homes. I'm probably going to die alone surrounded by cats but my favourite thing on this blog is the weekly Pets on Furniture feature, with photos sent in by readers.
A little bit of California dreaming next with LA based interior designer, Megan, at Beach Bungalow 8. This is a really well informed blog, engagingly written and beautifully illustrated. I really enjoyed this post about a window tour event during the Legends of La Cienega festival in LA's design quarter; each window showcases a different designer's interpretation of a book, film or television series. The Dr Zhivago windows styled by Dayna Lee are amazing. Megan's also a great believer in the power of the blogging and organises events for fellow design bloggers to get together and share ideas. So, once again, if you write your own interiors blog get in touch and we'll feature it next time.