Trend watch: Wood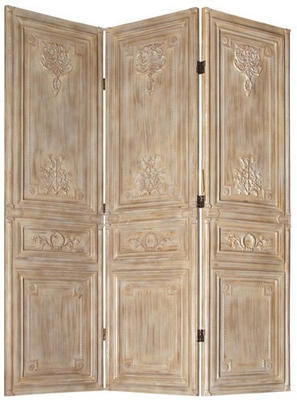 Stay in style and go green by choosing some gorgeous wood furnishings that will give your home a long-lasting, natural look.
Wood inspires a naturally beautiful interior that exudes texture and will provide you with a long-lasting stylish look. Its inviting feel makes it an irresistible choice for anyone looking to give their home an eco-friendly makeover. It isn't hard to bring this current trend into your home, whether you are redecorating a whole room or just looking for a stunning feature piece you can mix and match different tones of wood furniture or find decorative pieces to suit your personal style.
Furniture and storage
Wood furniture has a versatile look whether it is polished or rustic to suit either a modern or traditional style interior. There are some fabulous dark wood furnishings available from Lombok (lombok.co.uk) including the simplistic Malang writing desk and the rustic Tallboy chest of drawers. The darker stains found in teak or mahogany, for example, can be complimented with oranges and earthy paint colours to bring warmth and drama to a bedroom or living room.
Lighter wood tones such as oak and pine work well in living and dining areas to maintain a light and spacious feel. The pine Rustic open book shelves from Rose & Grey combine shelf storage with natural style; the wood markings are something to treasure as they make your furniture unique. Enhance your wood's finish with wall colours and fabrics that will bring out the dominant hues in the stain.
Or bring a natural, Zen feel to your bathroom with a wooden bath from William Garvey that you can relax in at the end of a hard day's work.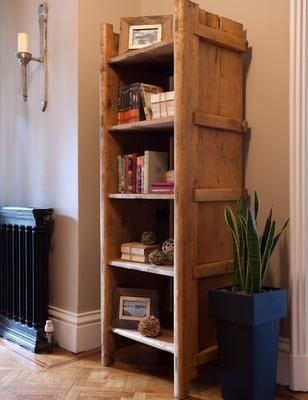 Flooring
Solid wood flooring creates a natural warm ambience and it's very long lasting, although it must be installed by a professional. Despite needing a larger budget to complete this look, in the long run it is an excellent investment for its authenticity and durable beauty which improves with age. Engineered wood flooring is more resistant to moisture changes. Pre-finished wood gives you a wide range of choice of finishes and styles. Alternatively, laminate flooring does not use real wood but imitates the look, and it is a popular choice because it is affordable for those with a lower budget and it is easy to lay and fit. The disadvantage with this type of wood is that it will not be as durable as natural wood and they won't feel as warm underfoot. For specialist floors try 1926 Trading Co. Ltd.
Bamboo is a lightweight sustainable material used for furniture that makes it easy to rearrange and it will give a room a calm and modern feel. However, it is most commonly used for flooring because it's an eco-friendly resource that is not only strong but durable too. Check out Urbane Living's bamboo flooring or for more ideas try Moso bamboo surfaces.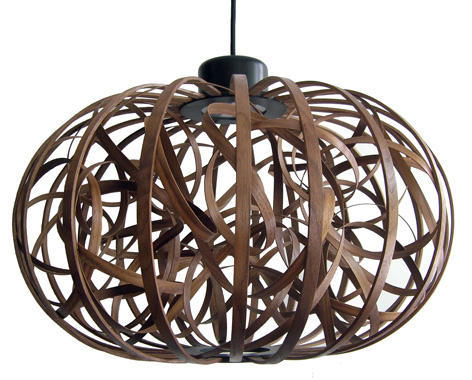 Accessories
Don't be afraid to mix and match with wood types and styles because this is very much in vogue this season. Interior designers are encouraging us to mix the old with the new and to embrace the beautiful natural appearance of wood.
Choose accessories that aren't permanent fixtures, for example, a large piece like the solid mahogany Limed screen from The French Bedroom Company. Wooden screens or dividers give a stunning chateau-chic impression that will suit any lavish boudoir.
Try a few statement pieces to lift your interior, for example, vases or picture frames are great for adding a personal touch. Accessorising with wood doesn't have to be expensive; John Lewis supply vases in different shapes and sizes to make your home flourish with texture. If you have a small bathroom, try a wooden framed mirror such as the handmade Faux driftwood mirror from Pebbles to Sand to bring a washed-up beach look.
For an inspiring pendant lighting to illuminate your interior, try Tom Raffield's Ribbon pendant from MARK Product (available in ash or walnut), for a unique sustainable wood design that has a contemporary and stylish allure.