Our weekly pick of interiors blogs… Jul 13th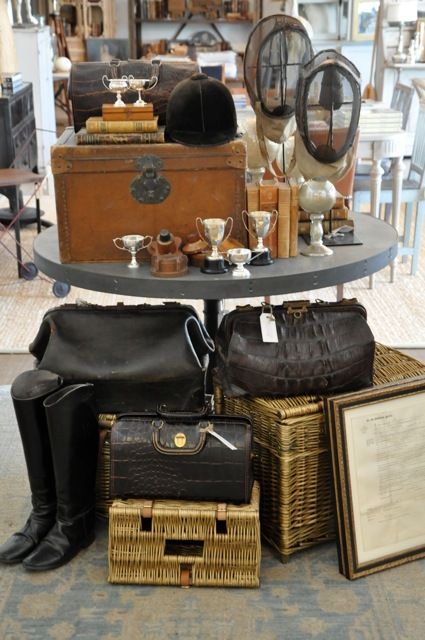 Another week, another three great blogs.
First up is interior designer Brooke Giannetti's Velvet & Linen. Brooke owns Giannetti Home, a treasure trove of a shop stuffed with vintage pieces and architectural antiques. The main reason I love this blog is looking at the photos of her amazing finds and how they're displayed. Brooke's got a roving eye and real flair for interesting vintage and antique pieces, which she uses in her interior design projects. Not only that, she has a descriptive talent for writing about the pieces she loves. A feast for the eyes, this blog's a constant source of inspiration and style ideas.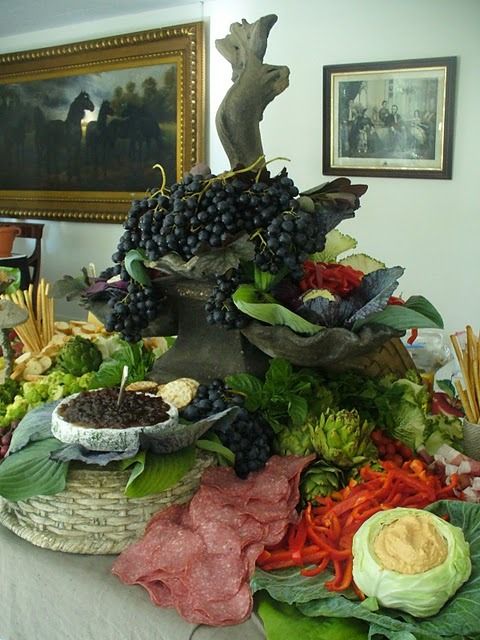 Despite the name, My Notting Hill is actually brought to you from Washington DC (which I was pleased to find out because I'm afflicted by an irrational loathing of West London). This blogger is happy for you tag along on her shopping trips and these are some of my favourite posts because it's window-shopping without the fear of spending. Most of the photographs on here are hers, which makes the blog intriguing and personal. As you follow vicariously in her footsteps, you'll be peeking at hotel rooms, interiors shops, and her own and her friends' homes; just the thing for nosy parkers like me.
Finally this week, a flying visit to Canada to stop off in Vancouver with interior designer Patricia Grey. Patricia Grey Inc is an insider's guide to what's hot in the world of interior design. It's fabulous blog, covering colour trends, great new products, decorating ideas, interviews, and interesting design books. The writing and the photographs are great, and there's always something interesting on here whether you're looking for advice or inspiration. But steer clear of the post on Patricia's holiday in Mexico; it's enough to make you sick with envy.
Again and as always, get in touch if you'd like us to feature your blog next time.