Michelle Mason collaborates with Livia Firth to reveal the Roseta rug.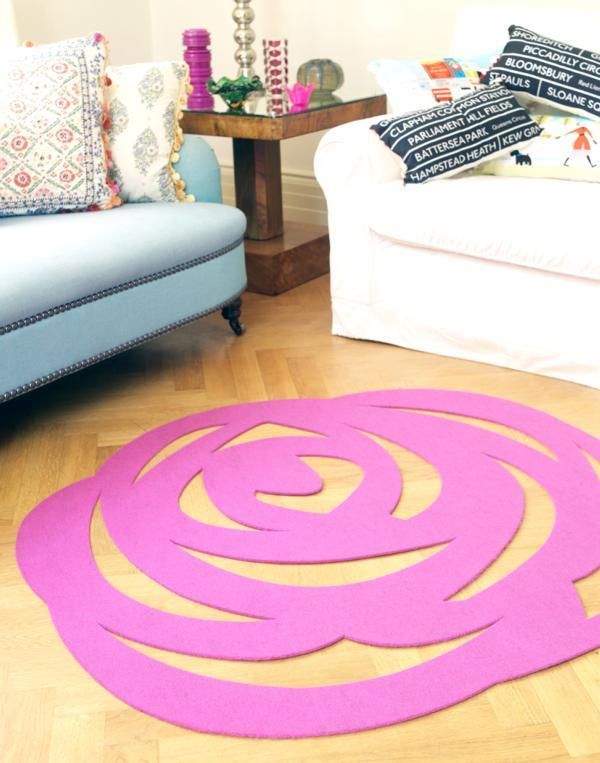 This gorgeous, eco-friendly rug is sure to bring a feminine touch and beautiful detailing to any floor.
The collaboration between Michelle Mason and Livia Firth has produced spectacular results. Designed exclusively for Eco Age, the duo have created an environmentally-friendly rug which exudes style and boasts excellent sustainability.
The Roseta rug is uniquely made out of felt from 100% recycled plastic bottles, and will be available in pink and black. However, Eco Age offer a bespoke service which means that the rug can be custom made in a gorgeous range of colours. It has hardwearing qualities but it is soft underfoot and its texture gives a stylish appearance to natural wood floorings.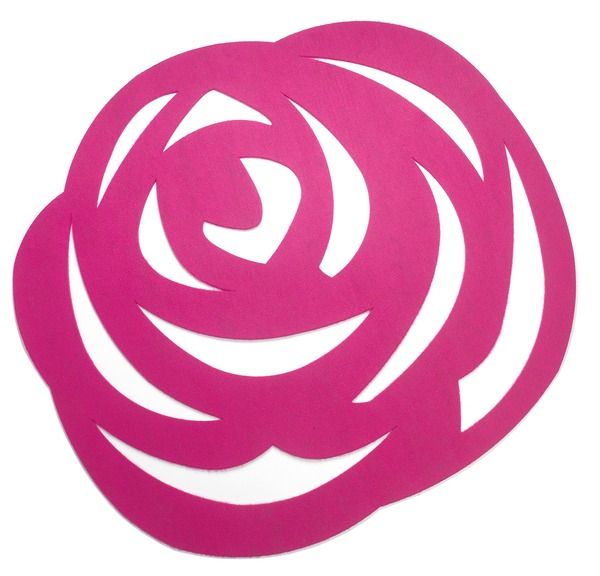 Livia Firth, Creative Director of Eco Age, has commented on why she chose to work with Michelle on this design: "I fell in love with Michelle's work a couple of years ago when we were sourcing ethical interiors for Eco Age - it is always elegant and unusual at the same time and totally feminine. We are very excited to do this collaboration with her and to have the first ever plastic bottles rug.... By looking at it, you won't believe it!"
Similar to Michelle's Stella rug, the Roseta is a contemporary take on lace-making with its intricate cut-out style, giving it a very delicate and feminine look. A perfect talking point for any living area or bedroom, the Roseta encompasses the strength of modern design and the ability to create products that are sustainable and kind to the environment.
Michelle will be unveiling the Roseta rug at 100% Design Earl's Court, London, Sept 23rd-26th, Stand No. H60. The Roseta rug will be exclusively available from www.michellemason.co.uk and www.eco-age.com.