How to... get your home ready for autumn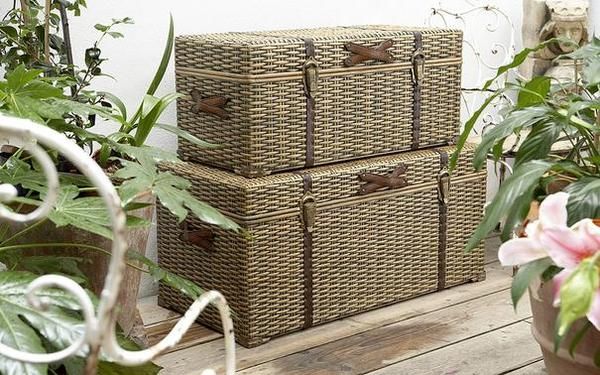 We look at the various ways you should prepare your home for the colder and darker months in style.
While we're still hoping that our English summer lasts for as long as it can autumn is slowly approaching, so it's a great idea to get your house prepared for the colder weather and drearier days. Miserable weather can lower your mood, however with rich tones and luxurious textures you can feel warm and cosy in your home.
Try introducing oranges, reds, yellows, browns and purples into your interior as these autumn shades that will bring warmth and richness to colder rooms.
Storage
As autumn approaches, it's time to start getting autumn accessories out of storage. Start by giving your heavy curtains an airing and cleaning your bedspreads and blankets. Store your summer accessories such as lighter duvets and throws in ottomans or chests, to keep your home organised in a stylish way. The Velvet chesterfield ottoman from The French Bedroom Company gives a warm texture and a luxurious look to your bedroom. While Lombok's Canton black lacquer blanket chest and the Kigoma trunk from The Holding Company are both smart solutions to long term storage and come in a variety a sizes and styles to suit both traditional or contemporary schemes.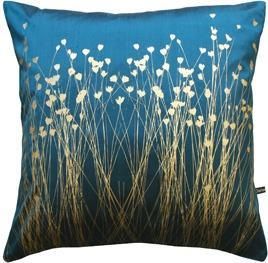 Soft furnishings
You can't deny that changing over to your warmer, heavier weight duvet doesn't bring a comforting feeling inside, knowing that you can snuggle up and retreat under the covers as the colder nights draw in. Also, swap your lightweight throws for heavier ones made from chenille, wool, faux fur or cashmere for ultimate luxury. Throws have a versatile quality which allows you to use them on your bed or your furniture, or even as a blanket; they are available in any colour to match your style, and why not try combining throws of different textures and shade to layer your look.
If you have natural wooden flooring it can feel cold underfoot, adding a rug to create a warm feeling and cosy appearance. Try the Kemal beige rug from Puji or the 100% pure wool Artic rugs from Rockett St George.
My favourite piece to provide comfort and warmth at any time would have to be the Ivory Sheepskin bean bag from Heal's. Its ivory colour will match any scheme and its sumptuous soft and fluffy texture makes it the perfect treat for your home.
Window Treatments
Poorly dressed windows can allow cold air in and warm air out so make sure you choose your window treatments carefully. Swap your lightweight curtains for heavier fabric ones such as velvets or rich damasks or try layering lighter fabrics with blinds for a dramatic look. Use thermal linings to help eliminate draughts and save you some money on your heating bill; if you have a particularly cold room you can also add an interlining made from 100% cotton which makes your curtains look fuller and more lavish. For natural, made to measure curtains and blinds try www.naturalcurtaincompany.co.uk.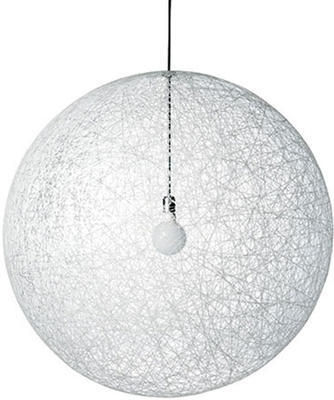 Accessories
This is the time of year when you can go overboard with cushions, and you can mix and match to give a playful and colourful look that will liven up your room. With turquoise, Pantone's colour of 2010, you can add metallic shades to bring an opulent look; this look is achieved on Clarissa Hulse's Grassflowers hand-printed silk cushion from Heal's. The useful yet cute Stripe Doggy draught excluder from Graham and Green made from blue stripe cotton with a wool tail, will keep the warmth in your room and keep draught at bay.
Lighting
With the days and sunlight hours getting shorter you will want to make the most of the natural light in your rooms; try hanging mirrors opposite a window to reflect the light throughout a space. The rectangular Venetian mirror from Sweet Pea & Willow has eye-catching detail, and would look stunning in a living or dining area, or a bedroom to create the illusion of more light and space. For extra light, invest in some pendant lighting which is more atmospheric and aesthetically pleasing than ceiling mounted lighting. Pendants look great as decorative pieces hanging singularly for task lighting, or they can work well when placed in a row above a dining table. Decorate tables and fireplaces with candles to create a relaxing and welcoming ambience that is perfect for evenings spent at home.