Coming soon: Orla Kiely's first book 'Pattern'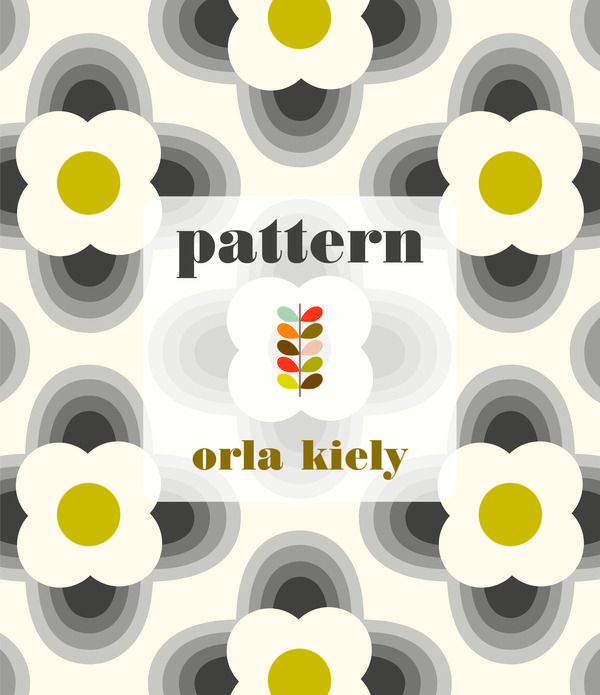 Giving a personal account of what informs and inspires her work; Orla Kiely delves into the world of pattern and explores colours, print, texture and form.
In her first book, Orla Kiely explores the one thing that has informed and inspired her work: pattern. For everyone who has fallen in love with her unique designs, this is the perfect chance to enjoy an insight into her creative process.
'Pattern' is, in a sense, a gift to her followers; she gives a personal account into how pattern has had such a huge effect on her designs across all the mediums she works in: fashion, design, textiles and interiors. Inside, her knowledge of how pattern transforms objects fills the pages, and she looks at the impact of scale and proportion, rhythm and texture, and dimension of colour.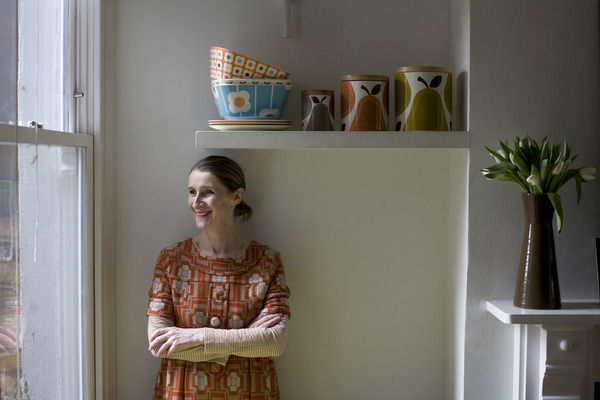 Orla Kiely's creative passion flows throughout the book: "Pattern is not a trend for me, to be taken up one minute and abandoned the next when the winds of fashion change. Pattern is in me. Pattern is my life." Her words are embellished with beautiful illustrated examples, and she provides her readers with a friendly guide to using pattern with finesse and confidence. The book is spilt into six chapters, one being centred on 'Home' which concentrates on decorating and furnishing your home, with advice from Orla on how to bring out your personality in your interior design.
'Pattern' by Orla Kiely is published by Conran Octopus, and will be available to buy from 6th September 2010. (Hardback, £25) It will also be available to buy from Amazon.
You can also find out more about Orla Kiely and her designs on her website at www.orlakiely.com.