100% Norway goes green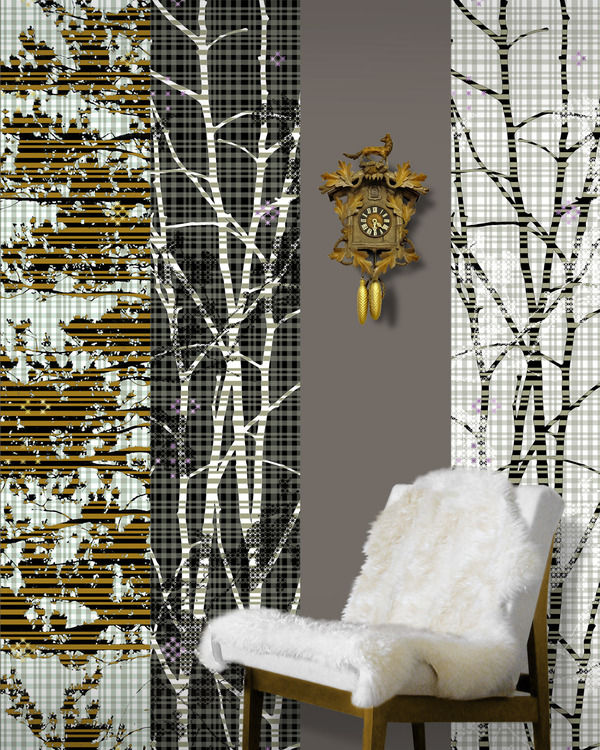 100% Norway will be at this year's 100% Design showcasing the best Norwegian design companies and their range of sustainable designs.
Showcasing a variety of Norwegian companies, including established and up-and-coming designers' work, 100% Norway are set to impress at this year's 100% Design. This will be their seventh appearance at the exhibition which helps designers from Norway expose their talents and ideas to the British market.
100% Norway will be exhibiting an array of impressive sustainable and eco-friendly designs, including tables, chairs, ceramics and textiles which all utilise natural materials. The line-up of contemporary manufacturers includes LK Hjelle, Fora Form, Fjordfiesta, VAD and Variér, among many others. Designers Petter Knudsen and Steiner Hindeness collaborated with furniture company VAD to create a collection of pine seating. The designers have used traditional Norwegian methods of handling wood and local pine to bring us a stylish, contemporary and sustainable chair.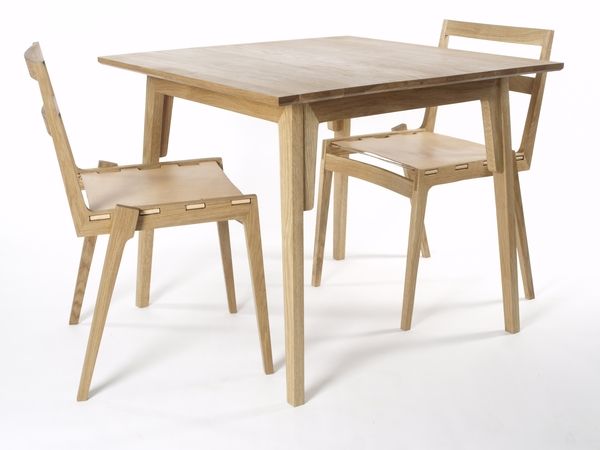 Also, Scandinavian Surface will be showcasing their selection of PVC free wall coverings which incorporate a green philosophy by using environmentally friendly ink in the manufacturing process. With striking images inspired by nature, such as dramatic coastlines, steep mountains and cascading rain, the designs provide beautiful backdrops.
With regards to the importance of producing green products, Henrietta Thompson, Curator of 100% Norway, claims that "Sustainability is an important issue for designers everywhere, and it's come to be expected of the new generation emerging to incorporate environmental considerations in their work from the beginning. Norwegian designers are perhaps more aware of this than many, as they are so often inspired by the natural environment in their work."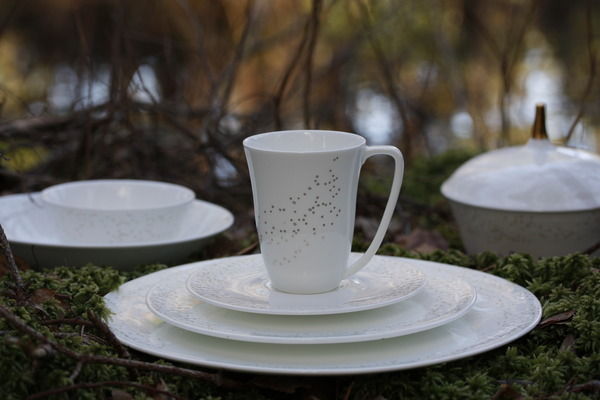 The exhibition will be taking place at stand G40 at 100% Design, Earl's Court, from 23rd-26th September 2010. You can find out more about 100% Norway at www.norway.org.uk.