TENT London: 23 – 26 September 2010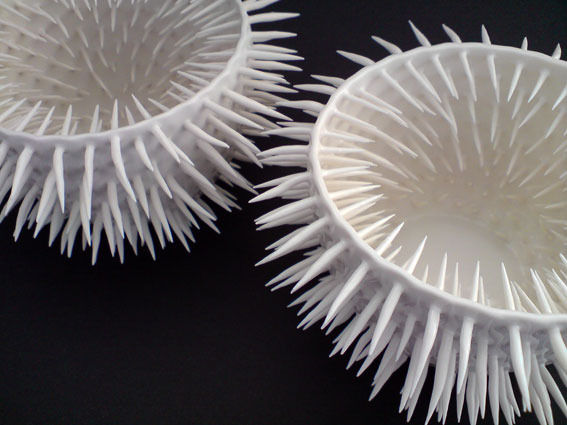 Sneak a peak at what's on show at TENT London.
Taking place at the Truman Brewery on Brick Lane, TENT London plays host to the best of contemporary and vintage design, digital innovation, architecture and interiors from established and emerging design studios and suppliers. With a global exhibitor list and an international audience, TENT London is a diverse and vibrant showcase of forward-thinking design across all disciplines. Competitions run throughout the event and there are five separate shows to explore, communicating a real sense of excitement around design. This year sees TENT expand its digital design show, launched in 2009, and present Origin: The London Craft Fair for the Crafts Council at Old Spitalfields Market. TENT enables exhibitors to trade in one-off orders meaning that you'll have the opportunity to buy new and unique pieces direct from the designers.
Here's what you've got to look forward to…
Tent London is the hub of the event, showcasing cutting-edge contemporary design with a rich multi-disciplinary mix of furniture and lighting, ceramics and textiles, materials, accessories and more. It's a chance for both established and up-and-coming designers to launch new products, sell to the public and secure commissions. Expect to see an inspiring array of lighting, furniture and interior accessories from newcomers Kitty & Dude, Paola Lenti, Moore Designs, Lizzy Mary Cullen, The Modern Garden Company and Curiousa & Curiousa. Also working on new designs are Ercol, Miller Goodman, Mini Moderns, Zoe Murphy, Ikuko Iwamoto, Kyungwon Kim and Jon Male who will be returning with new and impressive exhibits.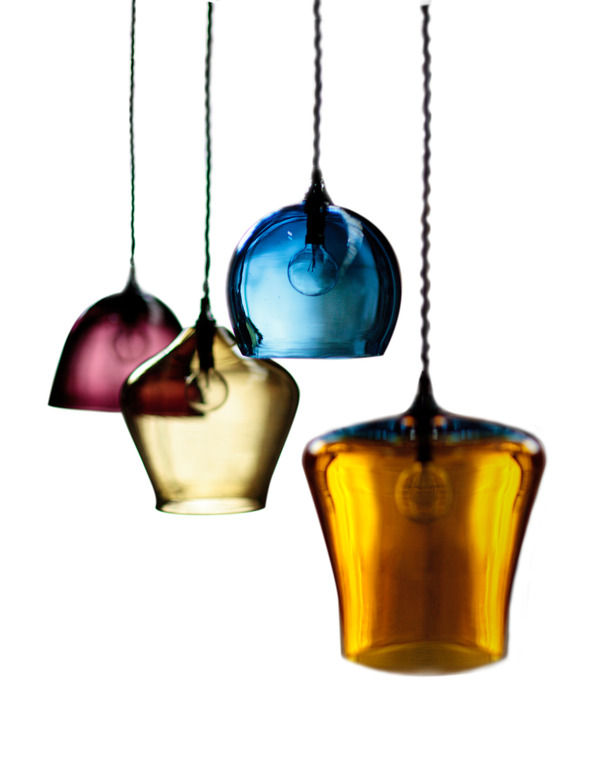 Tent Digital is the only annual showcase for digital creatives and digitally enabled design during the London Design Festival. Launched last year, it was immediately tipped as the highlight of the Festival. Exhibitors are sourced globally within the interaction design and augmented reality industries. Described in 2009 as containing all the best bits of the Science Museum this is the playground at TENT. Work on display is thoroughly interactive, engaging and responding to visitors in beautiful, surprising and entertaining ways. With the increasing integration and intervention of technology in daily life, this is one of the fastest growing and innovative design disciplines. Digital designers and companies will show curious visitors a glimpse of the future with interactive installations and a programme of talks.
Tent Selects showcases the next generation of world-class designers, hand picked by the Tent Selects panel. The panel is seeking out the most promising design graduates from the class of 2010 in UK and abroad. The show will include the best examples of emerging talent in furniture, ceramics, textiles, graphics, jewellery and product design. The aim is to provide the next generation of designers with a platform to raise their profile and gain access to industry and media contacts. The closing date for applications to exhibit is August 10th and we'll let you know the lucky few to be chosen.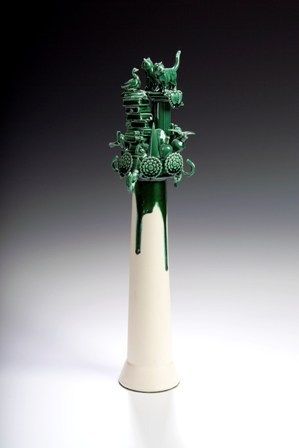 Circa proves that good design is timeless. This biannual show features iconic designs alongside little known investment items and rare pieces of design history. This year Circa presents a refined selection of dealers who are specialists in a particular era or type of vintage furniture, lighting, accessories or art. It's a fantastic opportunity to buy design icons and hidden gems, chat to knowledgeable dealers and celebrate the best of vintage style.
Origin: The London Craft Fair will hosted by TENT for the first time this year. Previously held at Somerset House, the Crafts Council exhibition is an annual showcase of original contemporary craft, this year bringing together 220 of the most innovative makers from the UK and abroad. Located in the newly refurbished Old Spitalfields Market (23 -29 September), Origin offers a rare opportunity to buy directly from the makers. With the new timing and new location, it's great to see craft gaining a greater presence at the London Design Festival.
It's a rare thing for a design show to bring together both contemporary and vintage pieces, digital technology and traditional craft in one place. It makes for a fantastic atmosphere and an absolute must-see event.